Rhode Island House votes to extend 'look back' period for DUI's to 10 years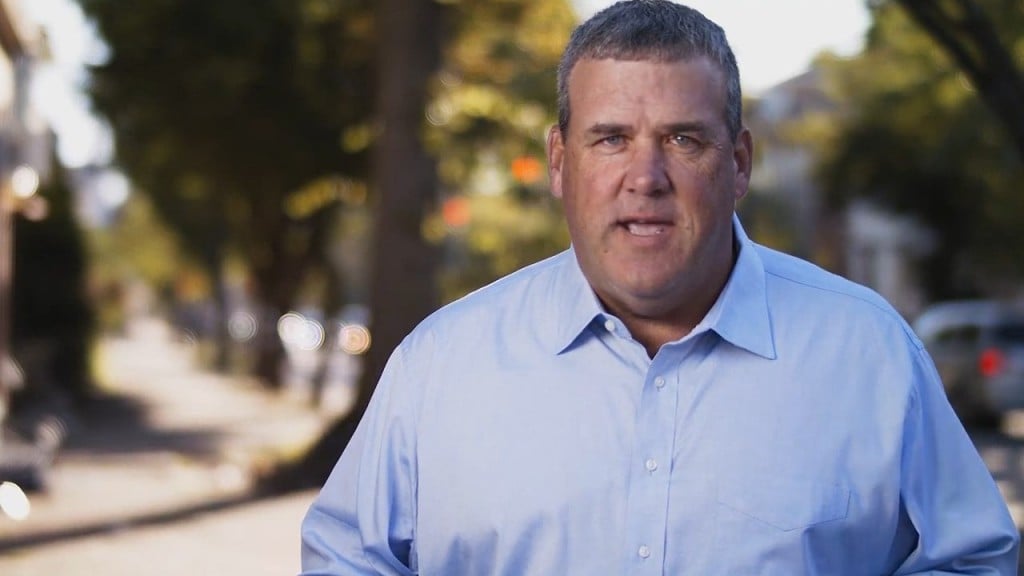 PROVIDENCE , R.I. (WLNE) — The Rhode Island House of Representatives passed a bill that would extend the lookback period for DUI offenses.
The legislation was passed unanimously and would extend the look back period for third and subsequent DUI offense from five years to 10 years.
Currently, Rhode Island is the only state in New England with a look back period of less than 10 years.
"The current five-year look back period is a dangerous loophole," said bill sponsor Rep. Gregg Amore. "It allows repeat offenders to be treated as first offenders, after the five year period has elapsed, in both the District Court and the Traffic Tribunal."
The bill now heads to the Senate where a companion bill has been introduced.