Former RI Junior League treasurer charged in alleged theft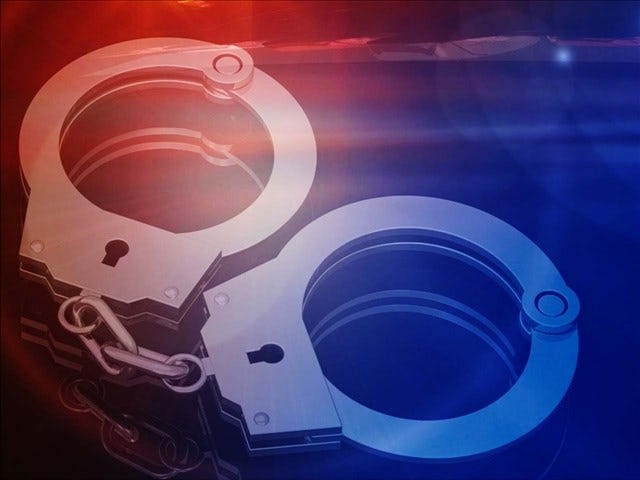 By Stephanie Vargas
Rhode Island State police arrest the former treasurer of the Junior League of Rhode Island for allegedly stealing over $125,000 from them.
48 year old Kimberly Moore, of Scituate, is being charged with Embezzlement and Access to a Computer for Fraudulent Purpose.
Moore was arrested after police discovered she allegedly transferred funds out of the league's investment account to their checking account and took the money out from an ATM after making checks to herself.
Officials say she provided false statements to hide the theft.
She was released on $25,000 personal recognizance after being arraigned at the Sixth District Court. Moore is scheduled to appear in Providence County Superior Court on November 23rd.
Moore was a member of the league from June 2012 until December 2014 when she was removed.
© WLNE-TV 2015