Rhode Island jury awards Hawaii man nearly $5M judgement following complications from medical device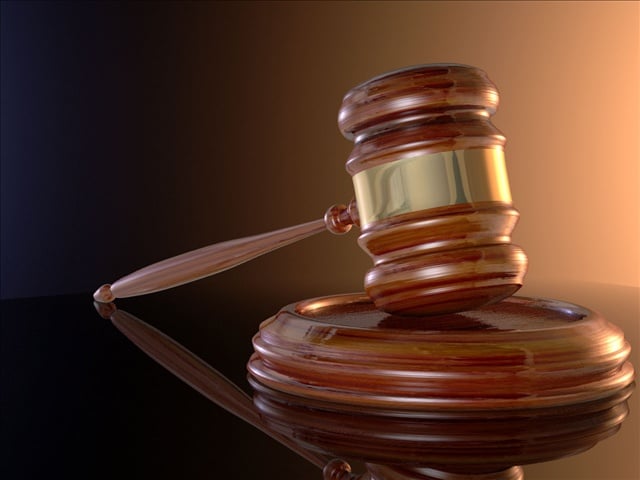 PROVIDENCE, R.I. (WLNE) — A Hawaii man won a nearly $5 million judgement in Rhode Island Superior Court Monday.
A jury awarded $4.8 million to Paul Trevino of Hawaii after the jury ruled a Rhode Island medical device manufacturer was liable for a faulty device.
According to the suit, Davol Inc. of Rhode Island a subsidiary of C.R. Bard, provided Paul Trevino a faulty mesh device that caused complication for the man after a hernia surgery.
Attorneys for Trevino argued the mesh device contained low-quality polypropylene plastic that was not safe for humans and that Trevino suffered complication from the device.
The trial took place over a month and the jury awarded the damages after five days of deliberation.