RI lawmakers mull new Bruins license plates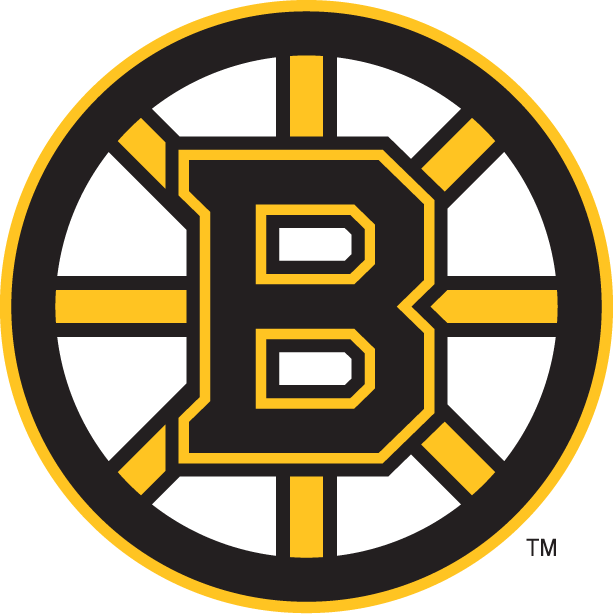 The Associated Press
Rhode Island hockey fans may soon be able to express their support for the Boston Bruins on their license plate.
Legislation sponsored by Sen. Maryellen Goodwin would create a special Bruins plate to raise money for the team's charitable foundation.
If approved, the plates would cost an additional $40. Half of that amount would benefit the foundation's efforts to assist Rhode Island charities. The remaining $20 would go to state coffers.
Rhode Island currently offers plates supporting the charitable activities of the Boston Red Sox and the New England Patriots.
A Senate committee is scheduled to review the proposal Wednesday. The committee is also set to review proposals that would create special license plates for Eagle Scouts, Olympic medal winners and the state's universities and colleges.
(C) WLNE-TV 2014