RI Lawmakers propose bill regulating, taxing marijuana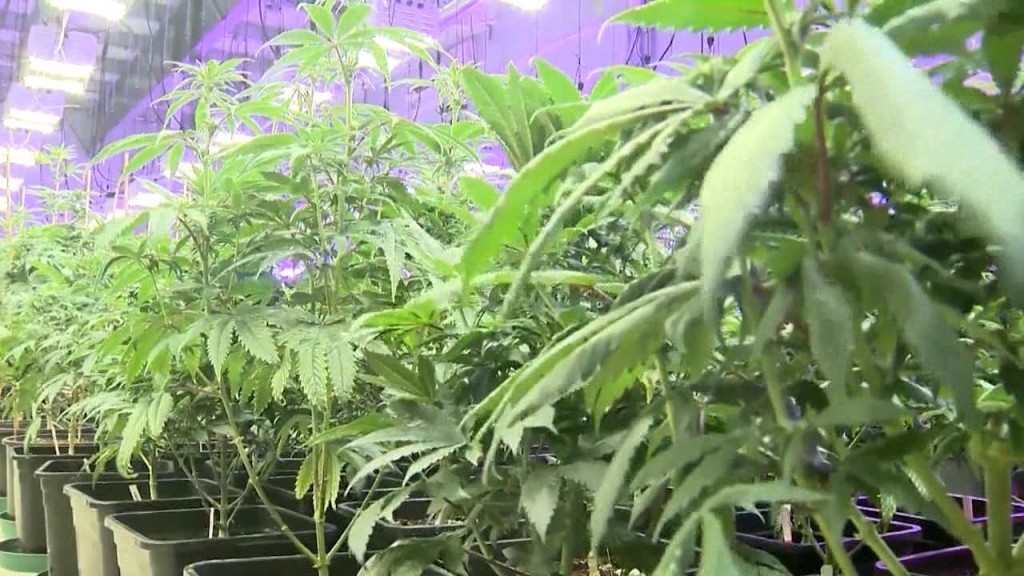 By:Kirsten Glavin
kglavin@abc6.com
PROVIDENCE, R.I. – With recreational use of small amounts of marijuana by adults in Massachusetts just starting, some Rhode Island politicians and organizations are saying the time to act is now.
"Do you think Rhode Island might be jumping the gun on this?" // "I don't think we're jumping the gun, as of November the amount of states that passed it who will be taxing and regulating it, are 25% of the country's population," said Senator Joshua Miller.
Senate and house leaders met at the State House Wednesday, to discuss a new bill to regulate and tax marijuana just like Colorado and Massachusetts.
"In other parts of the country we can look at what the best practices there were, and are, and bring them into Rhode Island also," said Senator Miller.
The plan being proposed for Rhode Island has a tax rate of 30%, which is higher than Massachusetts.
Adults aged 21 and older would even be able to grow one plant as opposed to the 6 allowed in Massachusetts.
"We've seen in Colorado now, tens of thousands of jobs created from the legal marijuana economy so we could create thousands of jobs, potentially, here in Rhode Island. We could also generate tens of millions of dollars in tax revenue," said Jared Moffat, Director of Regulate Rhode Island.
Any thoughts marijuana legislation through the state house however, has opponents waving caution flags.
"If we think Marlboro country was bad, wait till we're in marijuana country," said Mike Cerullo.
Mike Cerulo, a psycho-therapist and a founder of the group, "What's the Rush Rhode Island," says the State needs to wait five years, to fully understand any effects on a community.
"We don't need to make this decision today. We have the ability to wait until 2020 and really see a half a decade or more of trends before we make this decision," said Cerulo.
According to a brown university survey done just under a year ago 57% of Rhode Islanders., are in favor of regulating and taxing marijuana.
©WLNE-TV / ABC6 2017