RI, MA amongst attorneys general seeking military transgender protections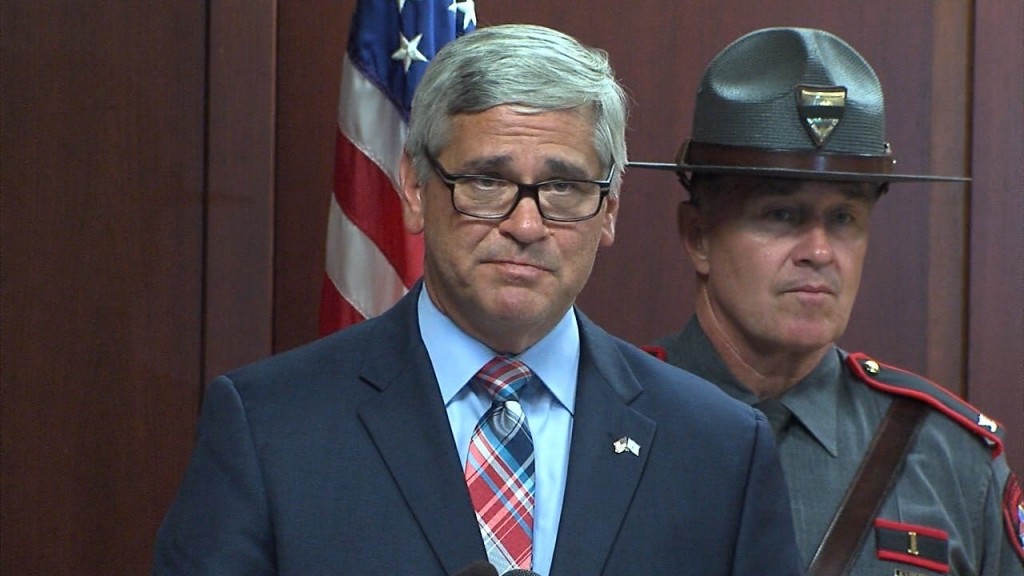 By: Associated Press
Email: news@abc6.com
Twitter: @ABC6
HONOLULU (AP) – The top legal officers in 18 states and the District of Columbia — including Rhode Island and Massachusetts — are asking Congress to pass legislation prohibiting discrimination against transgender service members.
Hawaii Attorney General Douglas Chin sent the letter dated Thursday. It asks the chairmen and ranking members of the House and Senate Armed Services committees to include transgender protections in the National Defense Authorization Act. Eighteen other attorneys general also signed the document.
The letter says President Donald Trump's policy banning transgender service members from the military "violates fundamental constitutional and American values."
Attorneys general from the following joined Hawaii in signing the letter: California, Connecticut, Delaware, the District of Columbia, Illinois, Iowa, Maine, Maryland, Massachusetts, Minnesota, New Mexico, New York, Oregon, Pennsylvania, Rhode Island, Vermont, Virginia and Washington.
Copyright 2017 The Associated Press. All rights reserved. This material may not be published, broadcast, rewritten or redistributed.