RI man arrested after police seize 202 grams of cocaine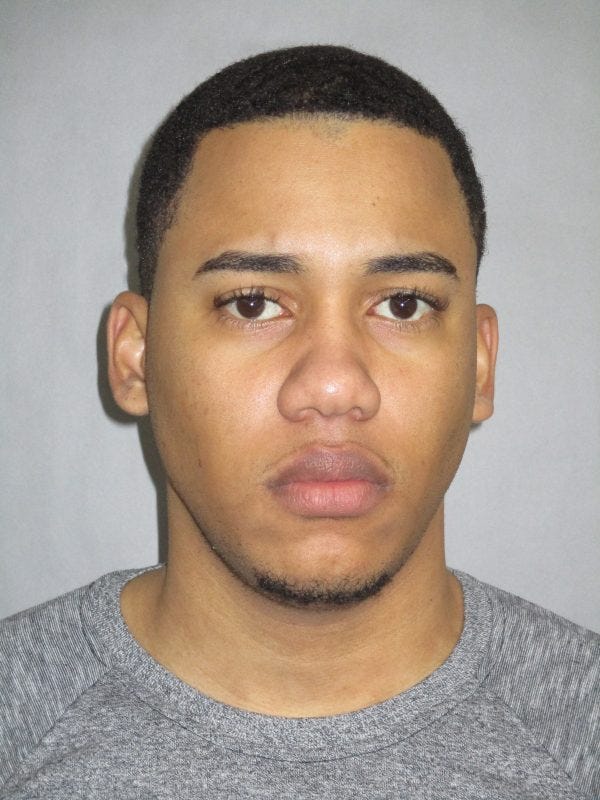 By: News Staff
news@abc6.com
ASHBY, M.A. – A Rhode Island man is facing multiple charges after police seized 202 grams of cocaine from a rental car Sunday afternoon.
Police say 23-year-old Dislyn Roa-De La Rosa, of Providence, was pulled over for speeding West State Road, but while the officer approached the vehicle, Roa-De La Rosa took off.
Roa-De La Rosa lead police on a brief car chase down West State Road before ultimately pulling over and exiting the vehicle.
Authorities say once Roa-De La Rosa exited the vehicle he began quickly walking toward the officers; prompting one of them to draw his firearm and ordering Roa-De La Rosa to raise his hands.
Unable to comply with the given orders, Roa-De La Rosa told the officer he did not understand English.
Ashby Police say a Spanish-speaking officer from Leominster Police arrived on scene and read him his Miranda rights in Spanish.
Inside the vehicle, a K-9 unit found nearly $1,800 in cash.
Several bags of cocaine were found in a culvert up the road, which police allege were thrown from the vehicle by Roa-De La Rosa.
Roa-De La Rosa was taken into custody without incident, was charged with:
• Trafficking a Class B Substance (Cocaine)
• Failure to Stop for Police
• Passing in a No Passing Zone
• Negligent Operation of a Motor Vehicle
• Possessing an Open Container of Alcohol in a Motor Vehicle
• Speeding
"In this instance, we had an alleged drug trafficker fleeing police and showing no regard for the safety of those around him. With a pursuit and a language barrier preventing the suspect from complying with orders from police, this situation could have ended tragically had it not been for the training and instincts of our Ashby Police officers," Chief Alden of The Ashby Police Department said. "Our officers, working with our neighbors, as well as county and state partners, did an excellent job."
At an arraignment on Monday, Roa-De La Rosa was held on $150,000 with surety and $15,000 cash bail. He will return to court in Janurary.
©WLNE-TV / ABC6 2016