RI man fights ISIS in Syria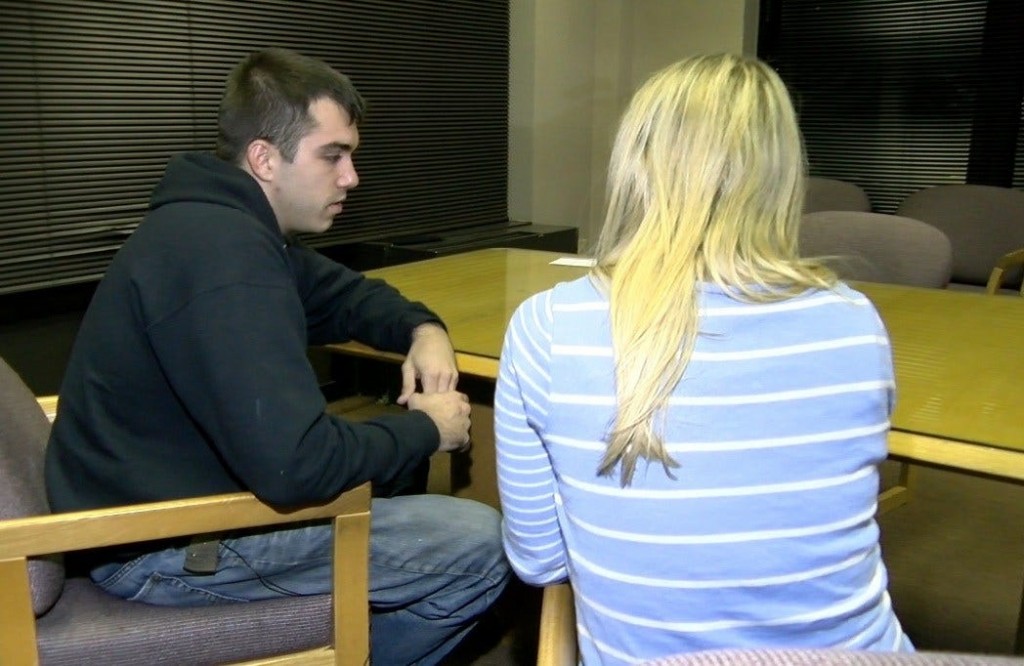 A Barrington man is back in the Ocean State after taking on ISIS in Syria.
26-year-old Clay Lawton sat down with ABC 6 News Friday night. He says it's hard to put into words why he chose to go overseas and fight.
"It's hard to explain it just comes from deep within," said Lawton.
He does point to a specific incident earlier this year motivated him to start researching the terror group and ways to help.
"My friend sent me some videos of ISIS beheading captives and all this nasty stuff and it made me really build up a hatred for them," said Lawton.
After doing some research, Lawton connected with a Kurdish military group on Facebook. He says soon after he made contact he left to join the KPG.
"I bought my plane ticket and I think it was two weeks later I was in Iraq getting picked up by one of their drivers and then taken into Syria where I was given a weapon and sent out into a group to fight," said Lawton.
He shares with us one of his proudest memories from the time he spent in Syria.
"We pushed through a series of villages and pushed ISIS out. Since we cleared those villages we got to bring a lot of families from refugee camps back to their homes," said Lawton.
Lawton says for now he needs to focus on earning money. He does say he would like to go back and fight ISIS again when the time is right.
(C) WLNE-TV 2015