RI man gets decades in prison for killing teen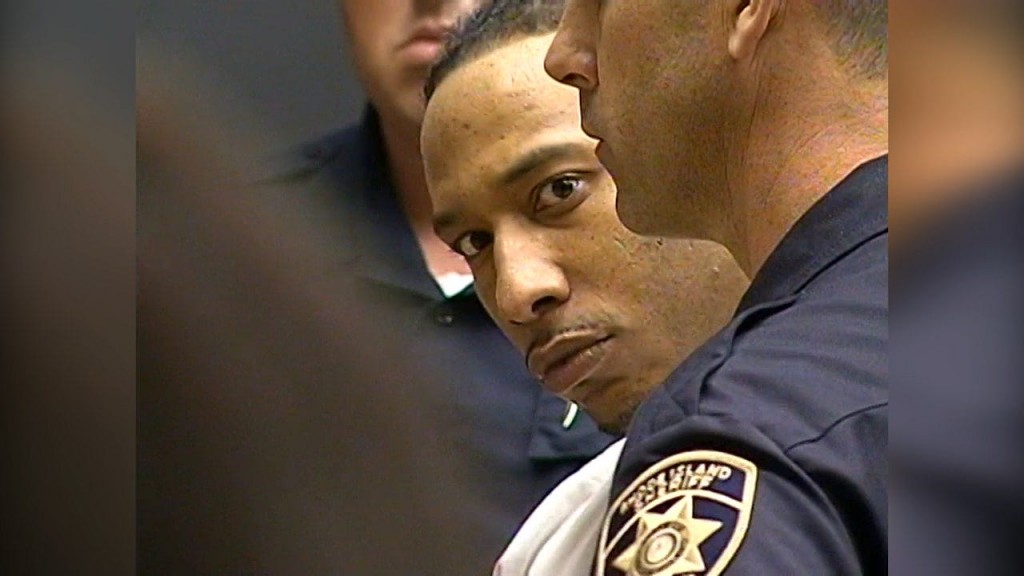 By The Associated Press
PROVIDENCE, R.I. (AP) _ A Rhode Island man has been sentenced to two life terms plus 35 years after being convicted of the 2011 killing a 17-year-old girl.
Superior Court Judge Netti Vogel imposed the sentence on 33-year-old Leron Porter on Thursday. A spokeswoman for the attorney general's office says he will not be eligible for parole until he is in his 80s.
He was convicted of second-degree murder in December for killing Tiphany Tallo in Providence.
Prosecutors say Porter and several relatives confronted Tallo's sister in May 2011 after she had an argument with Porter's sister. Authorities say Porter shot and killed Tallo when she tried to help her sister.
Porter had been released from federal prison less than two weeks before the killing. He had been serving time for a weapons violation.
(C) WLNE/TV 2014