RI Man Involved in Fatal Maine Crash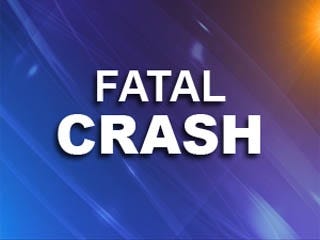 DURHAM, Maine (AP) – Maine police are investigating an accident that killed a 24-year-old motorcycle rider.
The Androscoggin County Sheriff's Department said William Harris of Durham was killed at about 7 p.m. Saturday when he was struck by a car on Route 136 in Durham driven by 18-year-old Michael Matczak of North Kingstown, R.I.
Police told the Sun Journal of Lewiston that Matczak was passing other vehicles and didn't see Harris' motorcycle.
Matczak and a passenger were taken to Central Maine Medical Center for treatment.