RI man sentenced to 7 years in $800K bank fraud scheme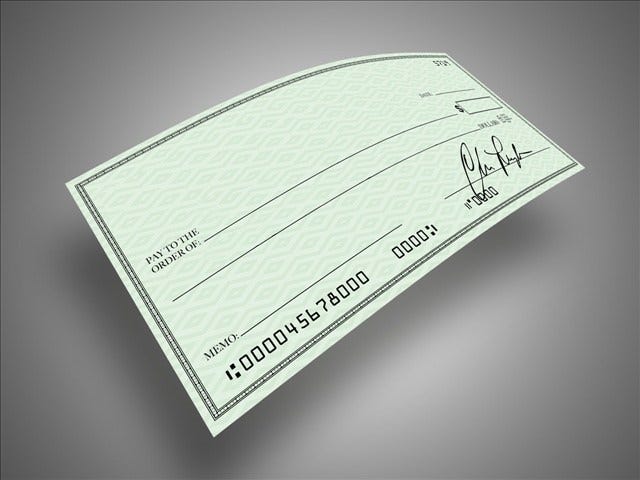 By The Associated Press
PROVIDENCE, R.I. (AP) _ A Providence man has been sentenced to seven years in prison for his role in a counterfeit check scheme prosecutors say cost local banks around $800,000.
At his sentencing Tuesday, a judge also ordered 34-year-old Ernest Kar to pay more than $500,000 in restitution. Kar was convicted in February of bank fraud and conspiracy to commit bank fraud.
Prosecutors said Kar and others created counterfeit checks between 2010 and 2014, and recruited people who allowed the fake checks to be deposited in their accounts and then made cash withdrawals for a cut. Many of the fake checks were drawn on legitimate businesses.
Kar was arrested last year after Warwick police found check-making materials and fake checks in his car and motel room.
Four co-defendants are serving federal prison terms. Four are being prosecuted on state charges.
© The Associated Press/WLNE-TV 2015