R.I., Mass. partnering on massive new wind farm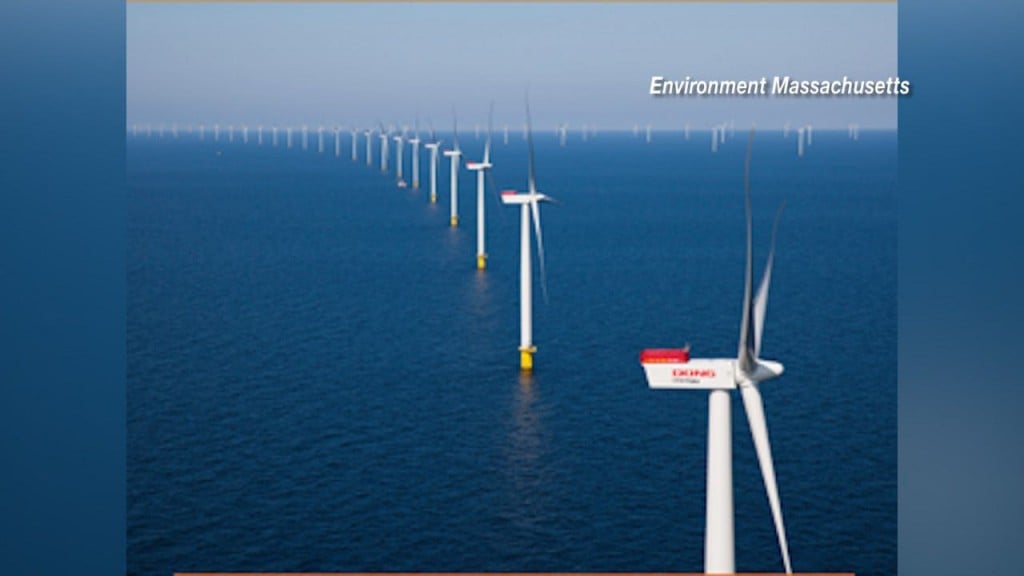 By John Krinjak
Email: jkrinjak@abc6.com
Twitter: @johnkrinjakABC6
PROVIDENCE, R.I. (WLNE) — A massive new wind farm will soon be off the coasts of Rhode island and Massachusetts–after both states announced a clean energy partnership.
Though it's a single project, Massachusetts will use Vineyard Wind to produce power for the Bay State, while Rhode Island will work with Providence-based Deepwater Wind. That's the company that currently operates the Block Island wind farm. This project, however, will be about 10 times larger.
Gov. Gina Raimondo says this will be good for the environment and the economy.
"It's clean energy. It's going to be produced by a local company, so it will create hundreds if not thousands of jobs over time, and it's a huge step forward for Rhode Island in moving towards clean, renewable wind energy," said Raimondo.
Deepwater Wind will now negotiate with National Grid, before submitting the final plan to state and federal regulators.
© WLNE-TV/ABC6 2018