Chafee Cuts Medical Marijuana Centers Plan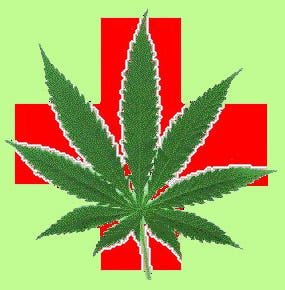 PROVIDENCE, R.I. (AP) – Gov. Lincoln Chafee says Rhode Island will not go ahead with a plan to license medical marijuana centers because the state law allowing for the three centers is illegal under federal law.
Chafee said Thursday internal and external consultations convinced him that the state should not implement the "compassion center" law because it will become a target of federal law
enforcement. He said seizures of marijuana and prosecutions would harm patients and caregivers who use or administer marijuana for therapeutic purposes.
The state picked three facilities to dispense marijuana under the law. Last spring Chafee suspended plans to open the facilities after federal prosecutors warned the dispensaries could face prosecution for violating federal drug laws.
Chafee says he will work with the General Assembly to fix flaws in the law.