Private memorial service set for skier killed in Vt.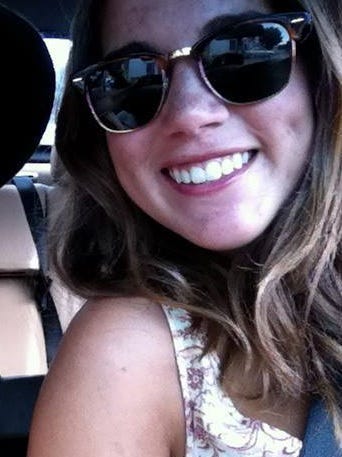 The Associated Press
By Matt Blanchette
Twitter: @mattblanchette
MIDDLETOWN, R.I. (AP) _ Family and friends will be gathering at a memorial service for a Rhode Island native killed in a skiing accident in Vermont.
Police say the 19-year-old Bowers was skiing with family and friends Saturday at Sugarbush Ski Resort in Warren, Vt., when she lost control, went off a trail and hit a trail sign. Police say she was treated at the ski area and died upon arrival at Central Vermont Hospital.
Bowers was a Newport, R.I., native and a sophomore environmental sciences major at the University of Vermont. She graduated from St. George's School in 2012.