RI Miss Universe to have street named after her.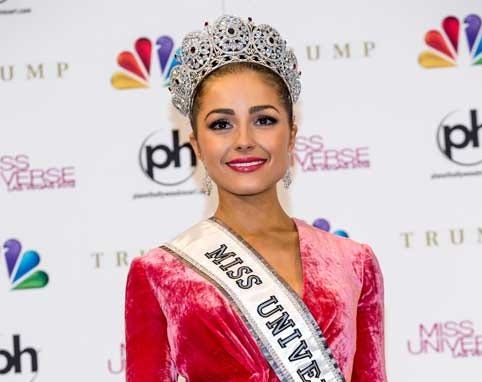 By Brent Holden
Rhode Island's own Olivia Culpo is being honored with a street in her name.
Albert Avenue, which is off of Broad St. in the eastern area of Cranston, will have the commemorative title of "Olivia Culpo Way." Albert Ave. is the site of Culpo's childhood home
The street will still officially be Albert Ave, with "Olivia Culpo Way" being "a token of appreciation to Olivia from the city of Cranston," the city council explains. Councilwoman Sarah Kales Lee adds "It was a once in a lifetime opportunity to name a street after Miss Universe!"
No word on when or how Albert Ave. will be christened or labeled with it's new moniker.