RI mother detained by ICE reunited with family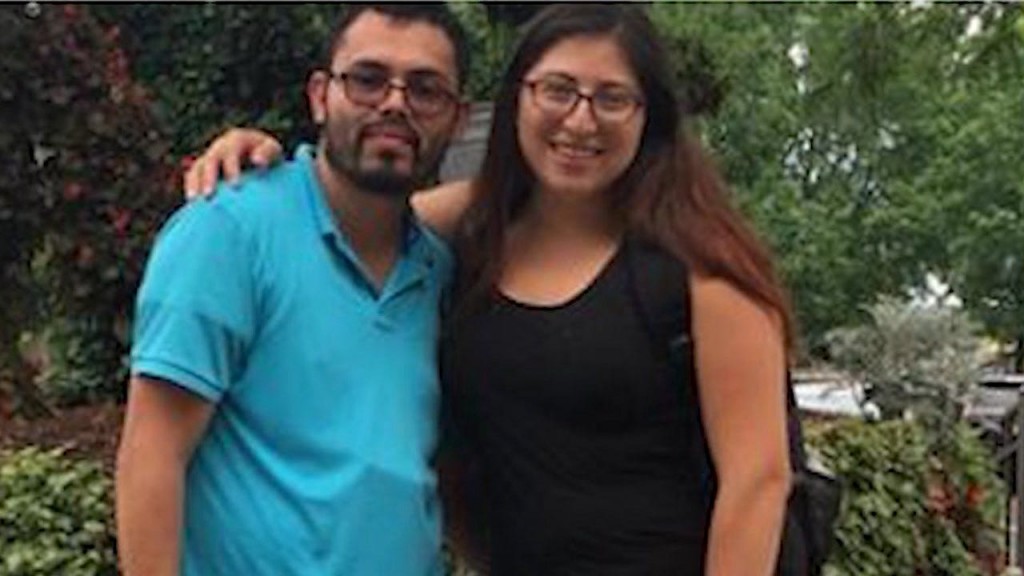 By: Rachael Perry
Email: rperry@abc6.com
Twitter: @RachaelABC6
PROVIDENCE, R.I. (WLNE) — A Rhode Island mother detained in January has been released by Immigration and Customs Enforcement (ICE).
"Lilian's detention was inhumane and unlawful," said staff attorney Adriana Lafaille, with the ACLU of Massachusetts. "We are pleased that she is back home with her family, and will continue to work to protect Lilian's rights and to fight against arbitrary detentions like this one."
Calderon, who was brought to the United States from Guatemala when she was 3-years-old, was detained on January 17th when she was in the process of applying or lawful permanent residency.
"She appeared at the Johnston, Rhode Island offices of U.S. Citizenship and Immigration Services (USCIS) with her husband for an interview designed to confirm their marital relationship – the first step in the process of seeking to become a lawful permanent resident," said the Rhode Island ACLU in a press release.
Once the interview ended, her marital status was declared legitimate, officials said. But then Calderon was immediately detained by ICE and taken to a detention facility in Boston.
"This is yet another local example of families torn apart and lives disrupted for no legitimate immigration enforcement purpose. We are glad that she is able to return to Rhode Island and her family," said Executive Director of the Rhode Island ACLU Steven Brown.
"I am so happy to see my husband and children again and to be out of immigration detention, which was a terrible ordeal for our family," said Calderon. "What the government is doing to my family, and to so many others, is simply wrong."
A press conference on Calderon's release is scheduled for Wednesday.
©WLNE-TV/ABC6 2018