RI native speaks out after shark attack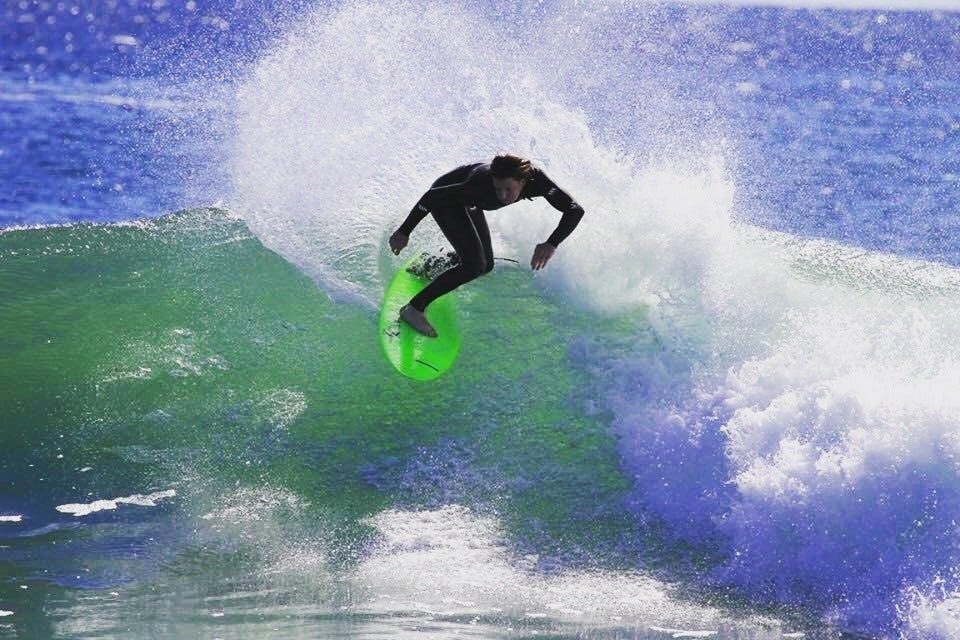 By News Staff
Reporting by Ana Bottary
abottary@abc6.com
Surfing is Colin Cook's passion, so much so, that the 25-year-old Rhode Island native moved to Hawaii three and a half years ago to be able to what he loves. But Colin's world changed forever last week when a shark attacked him out on the water.

"I was out there waiting for a wave and all of a sudden, out of the blue, an 18-wheeler just felt like it ran into me," he says.

Colin was sitting on his surf board in popular surfing spot in Oahu when the shark attacked, and he says it happened so fast, he didn't realize what was going on. Though, it didn't take long for his survival instincts to kick in when he was face to face with the hungry tiger shark that latched onto his leg.
"I kind of see the shark and I'm underwater and the shark is on me, so I kind of push off the shark with one hand, and kind of punch it with the other, and I swam up," Colin explains.
Despite that initial getaway, he wasn't in the clear, as the shark came at him a second time. That's when a nearby surfer, Keoni Bowthorpe, rushed to help.

"He started to fight the shark off, and I started to push the shark away and separate it from us at least momentarily, and paddle us to shore," says Bowthrope.

Despite the attack, Colin says he still respects sharks and the incident won't stop him from surfing again. Right now, he says he is just focusing on getting out of the hospital, from which he'll be sent to a rehabilitation center.
If you'd like to make a donation for Colin's recovery, you can visit his GoFundMe page, here.
© WLNE-TV 2015