RI nurses prepare for potential Ebola patients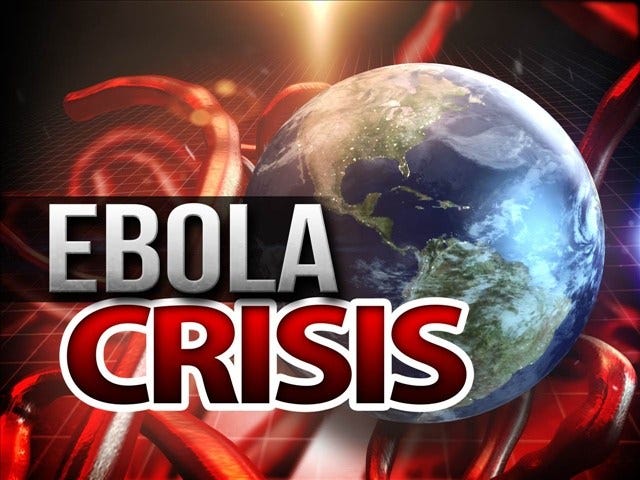 By: Rebecca Turco
Email: rturco@abc6.com
Twitter: @Rebecca_Turco
PROVIDENCE – Now that two nurses have gotten the deadly Ebola virus, many are wondering how well prepared staffs are at Rhode Island's hospitals.
Training for Rhode Island's 18,000 registered nurses has been constantly evolving since the threat of an outbreak in the United States increased several weeks ago.
Executive Director Donna Policastro of the Rhode Island State Nurses Association says our nurses are receiving extensive training on how to handle patients exhibiting Ebola-like symptoms. As the Centers for Disease Control and Prevention (CDC) continue to update best practice policies, so do the ocean state's hospitals.
"My feeling is that we're going to learn so much from this outbreak that we're going to change how we treat Ebola and how we deal with Ebola in the future," explained Policastro.
Nurses and other medical staff have been trained to wear personal protective equipment that completely covers their bodies to prevent spreading the deadly virus.
© WLNE-TV 2014