RI officials restart Landmark sale review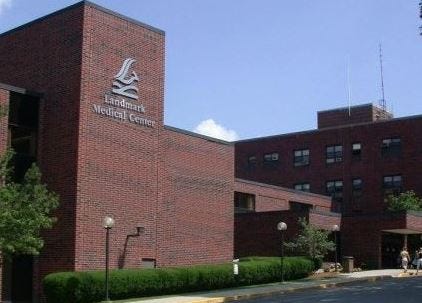 By News Staff
Twitter: www.twitter.com/abc6
PROVIDENCE, R.I. (AP) – State regulators say they are ready to review the application of Prime Healthcare Services to acquire Landmark Medical Center and the Rehabilitation Hospital of Rhode Island.
The Rhode Island Health Department and Attorney General's office announced Friday that the application for the deal is now being deemed complete. A 120-day review will begin Monday. The regulators had suspended the review in March, saying the application was incomplete despite an earlier revision.
Rick Charest, president of Landmark and the rehabilitation hospital, called it a "major step in the regulatory process.''
Woonsocket Mayor Leo Fontaine appealed to Gov. Lincoln Chafee this week to end what he called "foot-dragging'' on the review, which he said was critical to his financially strapped city.
Last year, a judge approved the sale of Landmark, which has been in receivership since 2008.