RI Orders Septic Systems Near Water Replaced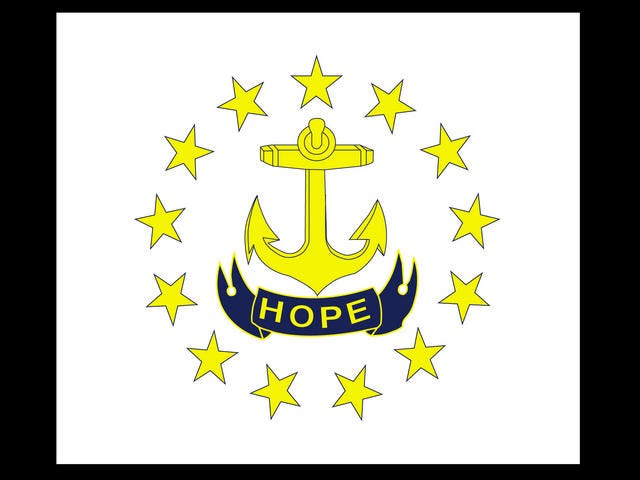 PROVIDENCE, R.I. (AP) – Thousands of Rhode Island homeowners are getting stressed out by orders from the state to replace their septic systems.
The state Department of Environmental Management in February began mailing the first of 4,236 notices to property owners with cesspools within 200 feet of the coast, public wells or drinking
water reservoirs.
Homeowners have six months to submit an up-to-date inspection report. Failed cesspools must be removed within a year of the inspection. Working cesspools must be gone by Jan. 1, 2013.
Property owners must replace cesspools with a modern septic system or tie into a sewer system if possible.
Mary Gagnon of North Kingstown tells The Providence Journal that she agrees with the goal of keeping waters clean, replacing a septic system can cost at least $10,000 to $15,000.