RI partners with Brookings Institution on economic strategy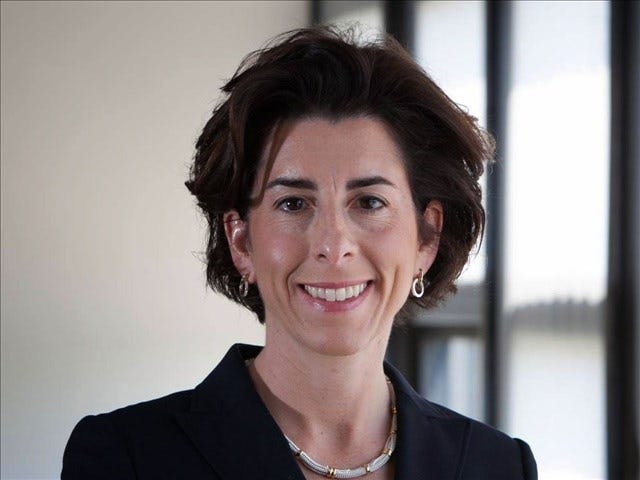 By The Associated Press
news@abc6.com
PROVIDENCE, R.I. (AP) _ The Brookings Institution is helping develop a strategy to grow Rhode Island's economy.

Gov. Gina Raimondo asked the Brookings Institution's Metropolitan Policy Program to support her job creation efforts.

The Democratic governor says the institution will focus on the state's advanced industries.
Brookings has worked on successful economic strategies in New York and Illinois, among other places.

The Brookings team will identify Rhode Island's best growth opportunities, assess the condition of its key economic drivers, identify barriers and propose strategies to move the state forward.
Senior fellow and policy director Mark Muro says Rhode Island has a lot of potential but it needs a focused, forward-looking action plan.

The work is expected to be complete by the end of the year.
(c) The Associated Press / WLNE-TV 2015