RI pension fund to divest from private prisons, assault weapons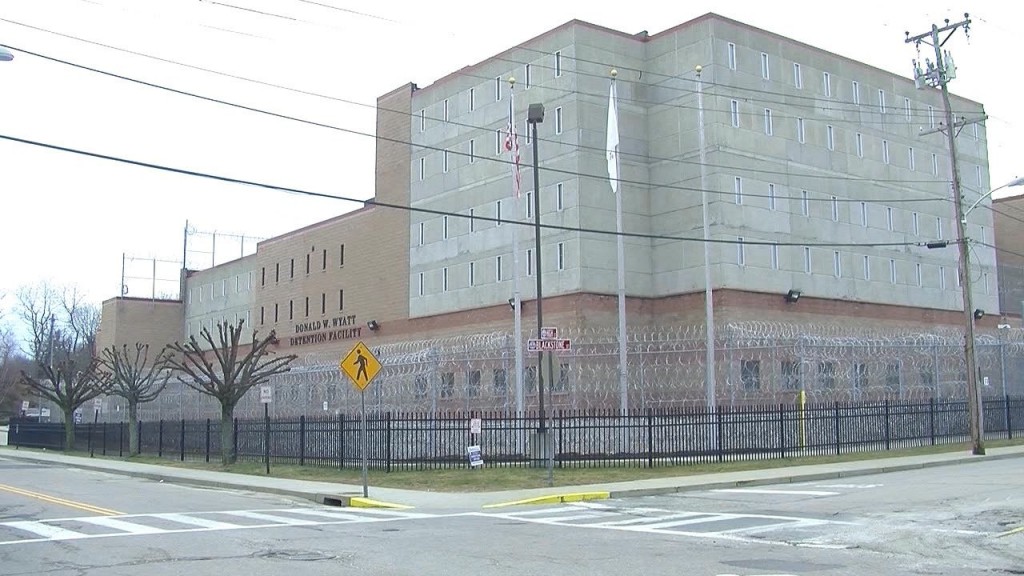 Email: news@abc6.com
Twitter: @ABC6
PROVIDENCE- Rhode Island's state pension fund will drop investments in both for-profit prisons and assault-weapons manufacturers, General Treasurer Seth Magaziner announced today.
"Assault weapons and for-profit prisons have caused too much pain for countless Americans, including many Rhode Islanders," Magaziner said. "With today's decision, we can do the right thing without impacting the health of Rhode Island's pension system.
A statement from the treasurer cites figures claiming 36,000 United States citizens die each year from gun violence, with assault weapons used in the five deadliest mass shootings of the last decade.
The statement claims that the for-profit prison industry looks to increase incarcerations at the expense of health and safety for employees and inmates.
The decision will affect less than $250,000, about .003 percent of the state's $8.7 billion fund.
Once the shares are sold, proceeds will be reinvested in the broader market.
Documents from the state treasurer show investments in weapons manufacturers American Outdoor Brands and Sturm Ruger and Company.
For-profit prison operators the state currently invests in are listed as CoreCivic and Geo Group.
Rhode Island will become the fourth state in the nation to divest its state pension funds from both private prisons and assault weapons manufacturers, Magazine said.
©WLNE-TV/ABC 6 2020