RI Police outline new anti-racial profiling law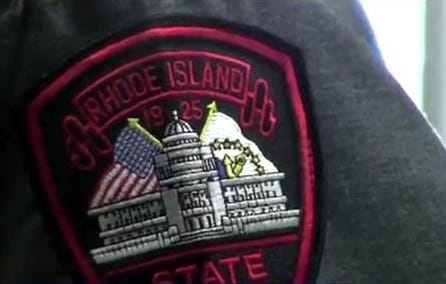 By: Rebecca Turco
Email: rturco@abc6.com
PROVIDENCE, R.I. – A new Rhode Island law aims to prevent any racial profiling by police officers.
The Comprehensive Community Police Relations Act, passed in July 2015, expands on a prior law of reporting racial details of traffic stops. Police will record descriptors like race, ethnicity and gender, and that information will be analyzed by Brown University, in conjunction with the Rhode Island Department of Transportation, the chiefs of police and the community.
Police will have to collect data on the people involved in every traffic stop, even if no one is arrested. This data will be public record.
"Trust is the value," explained State Police Col. Steven O'Donnell. "If [people] know law enforcement and we know them, [then] when something happens – pro or con – we can talk to them."
O'Donnell and Providence Public Safety Commissioner Steven Pare outlined the details of this law at a forum Wednesday.
"If there are areas in which we need to improve, this [law] gives us that ability," Pare told ABC6 News.
This new law comes after a statewide study released in January 2014 showed racial disparities in traffic stops over the years. In Providence, for instance, 80 percent of the people pulled over were minorities, but they only represent 56 percent of the population.
Among other things, the new law also stops police from requesting to search from juveniles unless there is probable cause, and creates guidelines to access dash-cam videos for the people involved and their attorneys.
The Providence branch of the NAACP is already praising this law, calling it "a huge positive step for our state. In a statement, Branch President Jim Vincent told ABC6 News: "The Act's passage demonstrates that it is possible for the police and the community to come together in a spirit of mutual respect to commit themselves to what is in best interest of all Rhode Islanders."
The law goes into effect on January 1, 2016.
(c) WLNE-TV 2015