R.I. primary results will start when polls close, record number of votes already cast through mail-in ballots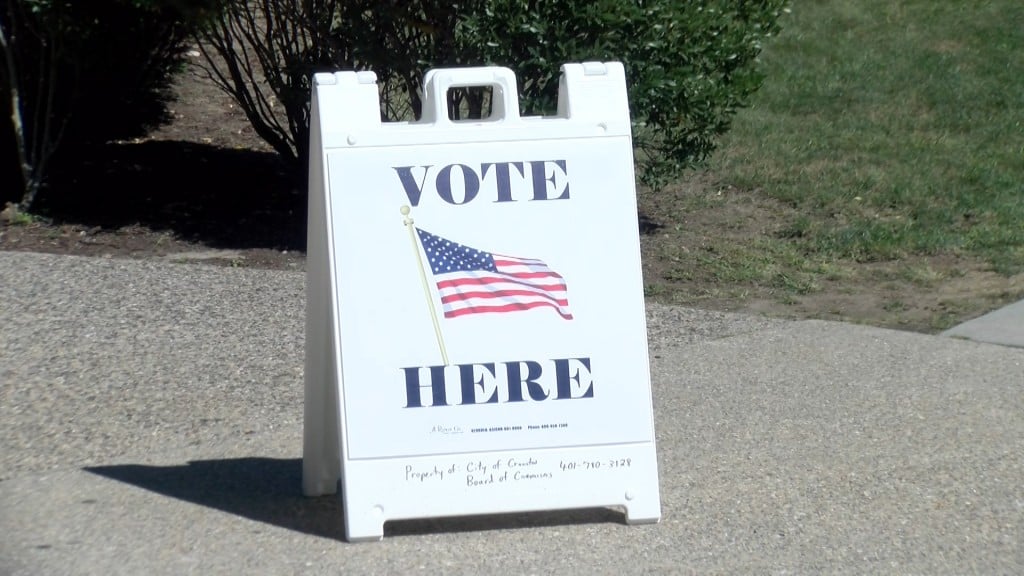 PROVIDENCE, R.I. (WLNE) – It is Primary Day in Rhode Island. A record number of votes have already been cast through mail-in ballots.
Results from votes cast today at polling places throughout the state will begin to populate after 8:00 p.m.
Robert Rapoza, Executive Director of Rhode Island Board of Elections said in a statement to ABC 6 News, "I suspect that mail ballot results will be released to the Boards website on Thursday, September 10th.
Rhode Islanders can view polling results on the R.I. Board of Elections website.