RI Putting the 'Tick' in Lottery Ticket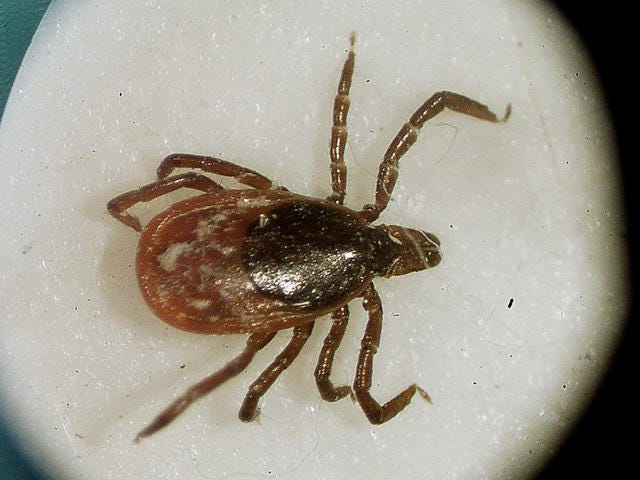 PROVIDENCE, R.I. (AP) – Rhode Island may soon offer an instant lottery game called "Scratch-A-Tick" to raise money to fight tick-borne diseases like Lyme disease.
Legislation that would create the new lottery game was the subject of a legislative hearing Wednesday.
Up to $200,000 in proceeds from the game would go to tick-disease prevention and research efforts at the University of Rhode Island's Center for Vector-Borne Disease and Tick Encounter
Resource Center.
According to the center, Rhode Island ranks second in the nation after Connecticut for per-capita incidence of tick-transmitted diseases like Lyme disease.
(Copyright 2011 by The Associated Press. All Rights Reserved.)