RI receives $12.6M for public housing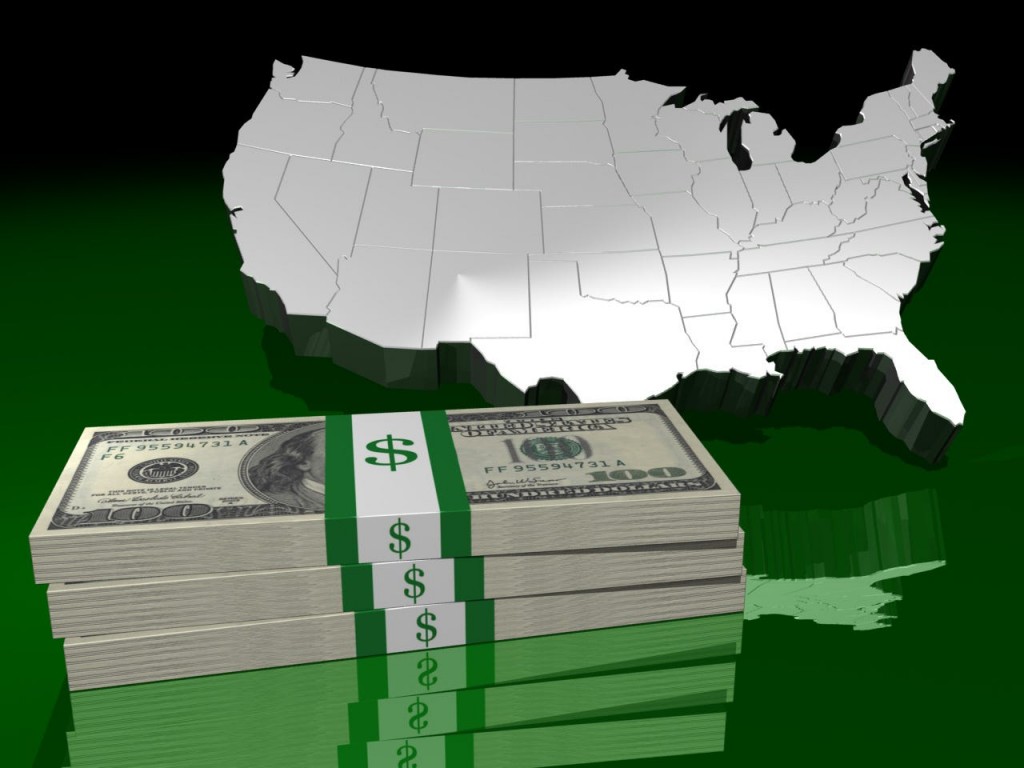 By The Associated Press
PROVIDENCE, R.I. (AP) _ Rhode Island is receiving $12.6 million from the federal government to improve and preserve public housing.
The U.S. Department of Housing and Urban Development announced the funding Wednesday.
The Providence Housing Authority will get $3.2 million, the largest share of the money. Housing authorities in Pawtucket, Newport, and Woonsocket are also getting more than $1 million each.
The funds are intended to help local public housing organizations build, repair or modernize housing units.
The money is part of $1.8 billion in grants to some 3,100 public housing authorities around the nation.
A 2011 report found that the nation's 1.1 million public housing units need an estimated $25.6 billion in repairs.
(C) The Associated Press