RI receives $250K to deal with climate change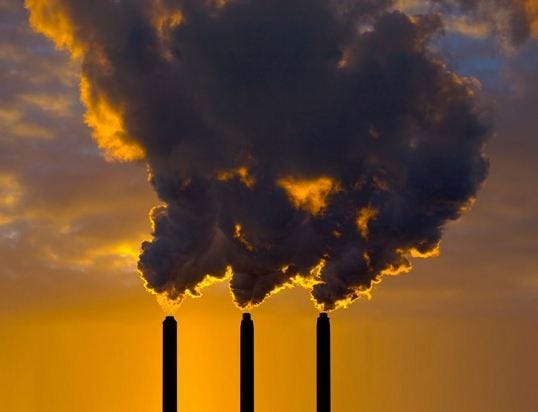 By News Staff
Twitter: www.twitter.com/abc6
PROVIDENCE, R.I. (AP) – Rhode Island will receive $250,000 from the federal government to help authorities in the state address and prepare for health effects associated with climate change.
That's according to the state's congressional delegation that says the funding will come from the Centers for Disease Control and Prevention.
The Department of Health will be able to use the funding to help the state and municipalities create an action plan and coordinate activities to investigate, prepare for and respond effects of climate change.
According to the CDC, weather and climate have always had a key influence on human health – either through our direct exposure to the elements or by providing conditions that help or hinder the spread of disease.
U.S. Sen. Sheldon Whitehouse says climate change is already bringing warmer temperatures that affects children and seniors.