RI Red Cross Volunteer Deployed to California Wildfire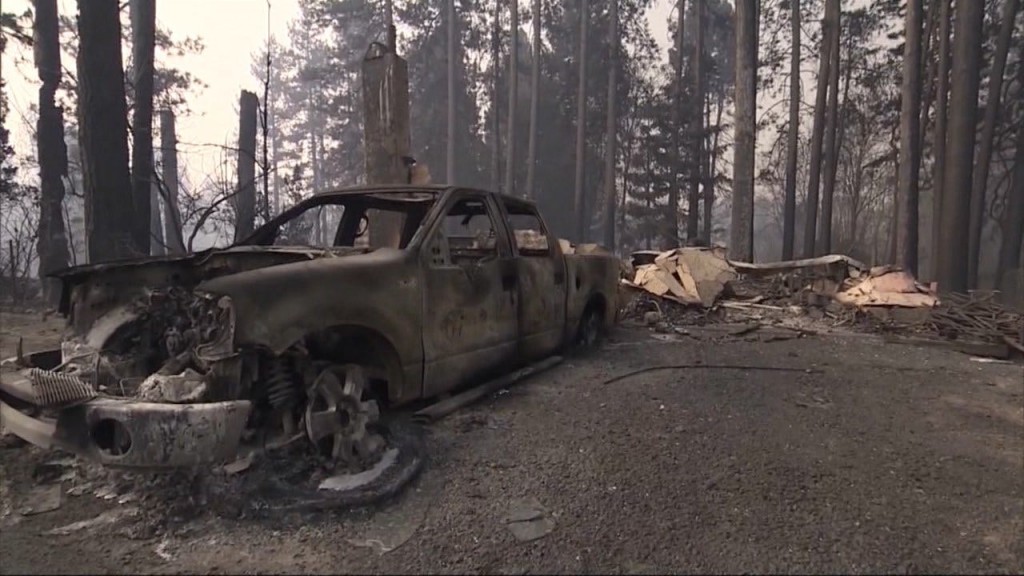 By: Tim Studebaker
Facebook: @TStudebakerABC6
Twitter: @TStudebakerABC6
Email: tstudebaker@abc6.com
PROVIDENCE, R.I. (WLNE) – With two major wildfires raging in California, people who have lost their homes are left looking for help anywhere they can find it.
Senior Director of Volunteer Services for Red Cross's Rhode Island Chapter, Beth Healey, says, "As of Monday night, we have had more than 1,000 people who sought refuge in the Red Cross shelters."
That's where organizations like the Red Cross come in. They start by deploying volunteers from local offices, but in big disasters, they often call on people from far away places to help.
Healey says, "As the fire expanded, they then needed people to come and support them from all across the nation."
Peter Prowe is a volunteer with the Rhode Island chapter of the Red Cross. He's busy on the ground helping victims of the Camp Fire in northern California as a shelter supervisor. It's a tough job. He'll be working as much as 16 hours a day, and he's expected to stay in that area for two weeks.
Healey says, "Part of the job of working in the shelter would be making sure that people are being fed. They have snacks, plenty of water. We want to make sure people are hydrated."
The volunteers are trained not just on how to provide the basics, but to provide emotional support as well.
Healey says, "Of course, there's always things to do within the shelter, whether it's even just talking to the clients and hearing they want to talk about what they've gone through."
If you want to help, the Red Cross offers several ways to donate: Visit redcross.org; call 1-800-RED-CROSS; or text CAWILDFIRES to 90999 to make a $10 donation.
© WLNE-TV / ABC6 2018