RI Red Cross volunteers deployed for Hurricane Dorian relief efforts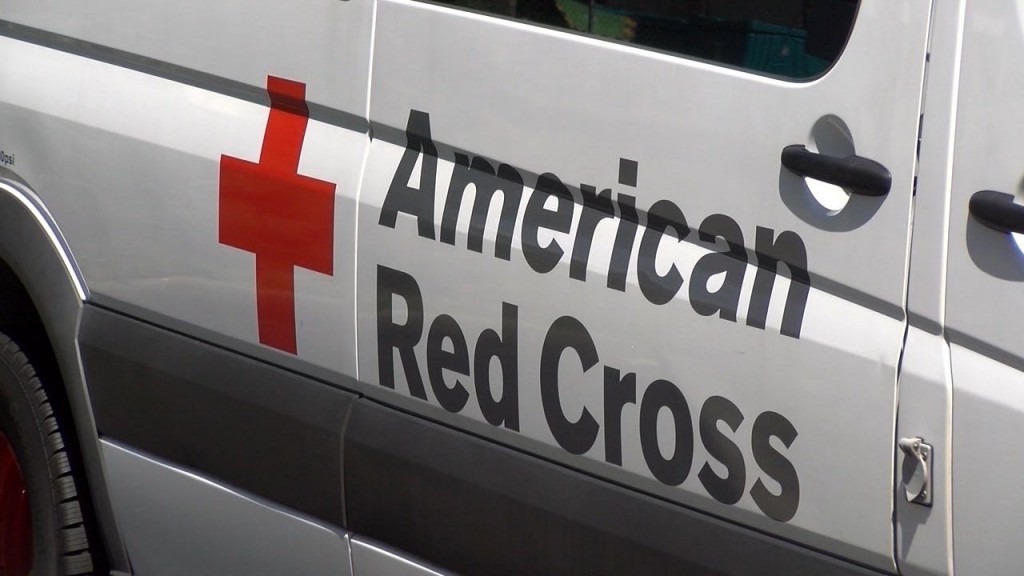 PROVIDENCE, R.I. (WLNE) – As people in Hurricane Dorian's path prepare for the worst, the Rhode Island Red Cross has deployed volunteers to lend a hand in relief efforts.
A total of eight volunteers from Rhode Island have been deployed as of Monday evening, and fifteen volunteers from Massachusetts.
"You sort of want it to come, you know it's going to come, so I would like it to get here and we know what the effect is, and then you can really start helping."
Kathy Wong, a North Kingstown resident, has been volunteering with the Red Cross for five years. This is her fifth deployment.
"They put out a call for people who are willing to deploy, and I answered and said I'd like to come. Right now it's a lot of preparation work since the hurricane hasn't hit yet. We're not in the frantic mode yet," said Wong via FaceTime from her Orlando hotel room.
Wong will serve as Shelter Supervisor and has been designated an area on the west coast of Florida. But she says that could change within the coming days, depending on the storm's path.
"Just talking to the people, getting them some food to eat, making sure they have a place to sleep, making sure that they're safe there. You have to realize that those people are going through a traumatic situation, so sometimes it's not a very happy place. People are scared, they don't know what they're going to do next."
Wongs says there's nothing more rewarding, and she's ready to get helping.
"Once you've come down and you've met with people and talked with them, it's just so rewarding to be here and feel like you're doing something valuable."
Red Cross volunteers are expected to head back home in at least two weeks.
Click here for the latest Dorian updates.
© WLNE-TV 2019