RI Redistricting Panel to Meet on Final Details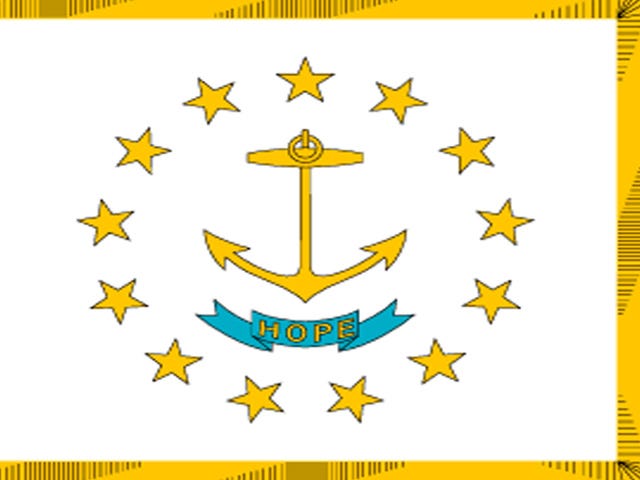 Rhode Island's redistricting commission has already recommended changes to the state's political districts, but it plans to meet again to confirm the details.
The Commission on Reapportionment has set a meeting for Thursday at the Statehouse. The commission plans to review minor changes to legislative district boundaries.
The commission voted Monday to endorse proposals to redraw the state's legislative and Congressional districts to account for population changes.
Final approval of any changes will be up to the General Assembly. Officials want the new political districts in place before the November 2012 elections.