RI reports 437 new cases of COVID-19, 2 more deaths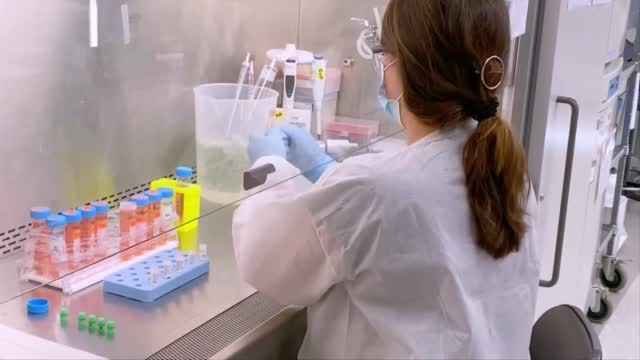 PROVIDENCE, R.I. (WLNE)- The Rhode Island Department of Health released the state's latest coronavirus data Wednesday.
State health officials reported 437 new cases of the virus, and two additional deaths. Rhode Island's death toll now stands at 2,642.
Out of the 21,284 tests taken the prior day, a positivity rate of 2.1% was reported.
There are currently 136 Rhode Islanders hospitalized. Of these patients, 30 are in the ICU and 28 are on a ventilator.
According to the state, 313,939 Rhode Islanders have been fully vaccinated.
This comes after officials paused Johnson & Johnson vaccinations in the state after a recommendation from the federal government.
Six women between the ages of 18 and 48 in other states were found to have rare blood clotting 6 to 13 days after getting the J & J vaccine; killing one.