RI reports 758 cases of COVID-19, 4 deaths since Friday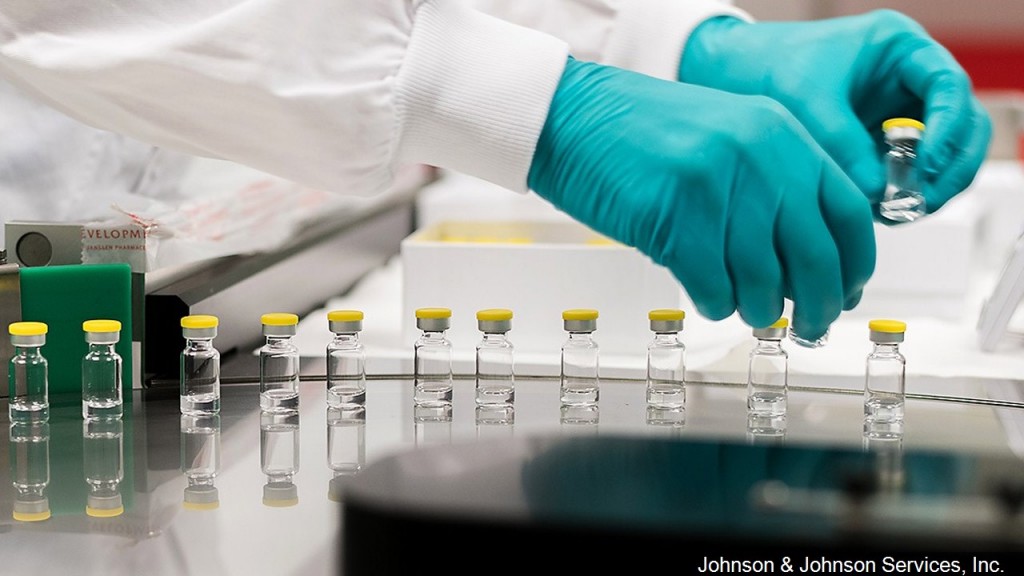 PROVIDENCE, R.I. (WLNE)- The Rhode Island Department of Health released the states most recent coronavirus data on Monday.
The state reported 758 new positive cases of the virus since Friday.
Out of the 5,267 COVID-19 tests taken Sunday, the state collected a 3.6% positivity rate.
Additionally, four more Rhode Islanders died over the weekend. These deaths bring the state's toll to 2,651.
Out of the 136 residents hospitalized, 27 patients are in the ICU and 21 are on a ventilator.
As of Monday, a grand total of 330,237 Rhode Island residents are fully vaccinated.
Rhode Island and Massachusetts residents 16 years and older are eligible to sign up for their COVID-19 vaccine, starting Momday.
"These vaccines are exceedingly safe," Dr. Ashish Jha, Dean, Brown University School of Public Health said to CNN. "They're, I believe, safer than most therapies and vaccines that we have developed in the past."
President Biden plans to deliver remarks on the COVID-19 response and the state of vaccinations on Wednesday.