RI Reps angry over latest report on DCYF deaths, near deaths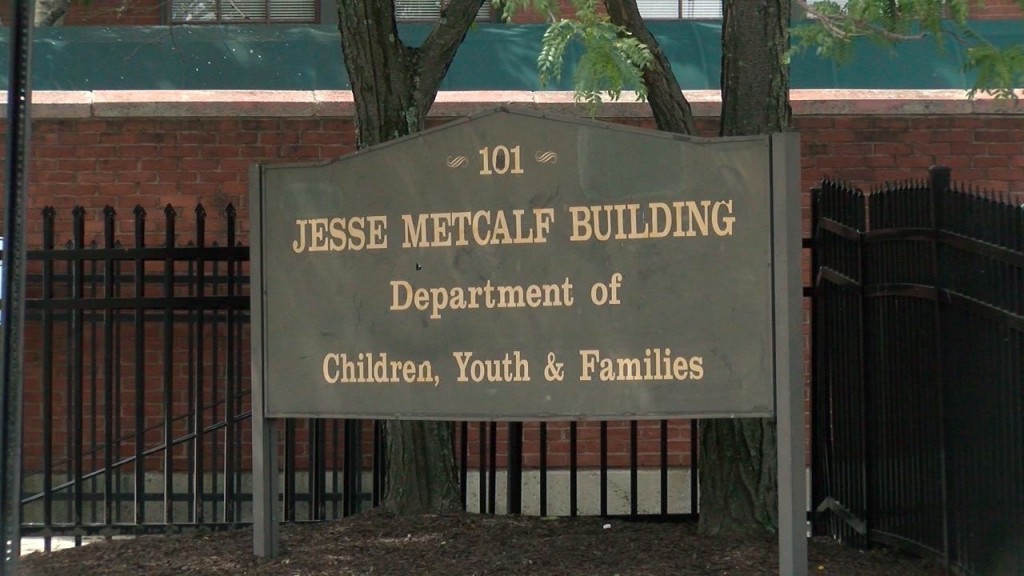 By John Krinjak
Email: jkrinjak@abc6.com
Twitter: @johnkrinjakABC6
PROVIDENCE, R.I. (WLNE) — Representatives on the House Oversight Committee were downright angry Thursday night over two child deaths and four near deaths that were investigated from April to December of last year.
The report was presented by the state's Child Advocate Jennifer Griffith.
The committee began reviewing cases like this last year after a report detailing the deaths of four other children in DCYF custody.
One death involved an infant with cardiac arrest and multiple fractures–the mother with a history of abuse and another child already taken away.
A three-month old was unable to be revived after being left alone while her mother did drugs. That mother had a history of drug use, criminal activity and untreated mental health issues.
Near-deaths included two babies with head bleeding, as well as one with THC in its system, and another exposed to cocaine.
All but one of these families had a prior history with DCYF.
DCYF officials admit serious mistakes were made by staffers–including failure to act on warnings and conflicting reports from case workers.
"I don't get it. People get fired from their jobs for stealing. Babies die and we still have people working at DCYF. What am I missing. Somebody please explain to me what I am missing," said Rep. Patricia Serpa, chair of the House Oversight Committee.
DCYF Director Trista Piccola says it's not that simple.
"We also have to follow a human resources process so we're subject to all the regulations and obligations and making sure that we've afforded people an opportunity to change and improve their performance," said Piccola.
Child advocate Jennifer Griffith says beefing up staffing at the DCYF could be part of the solution.
"I think the case loads need to be examined to make sure there are enough people. I think continued investments need to be made in the child welfare system to make sure that there are enough workers to adequately supervise the cases that they have on their case load," said Griffith.
The committee could soon be hearing even more distressing news.
The child advocate says up to five fatalities and 12 near fatalities could be part of the next report.
© WLNE-TV / ABC6 2018