RI Robbery Suspected Caught In Boston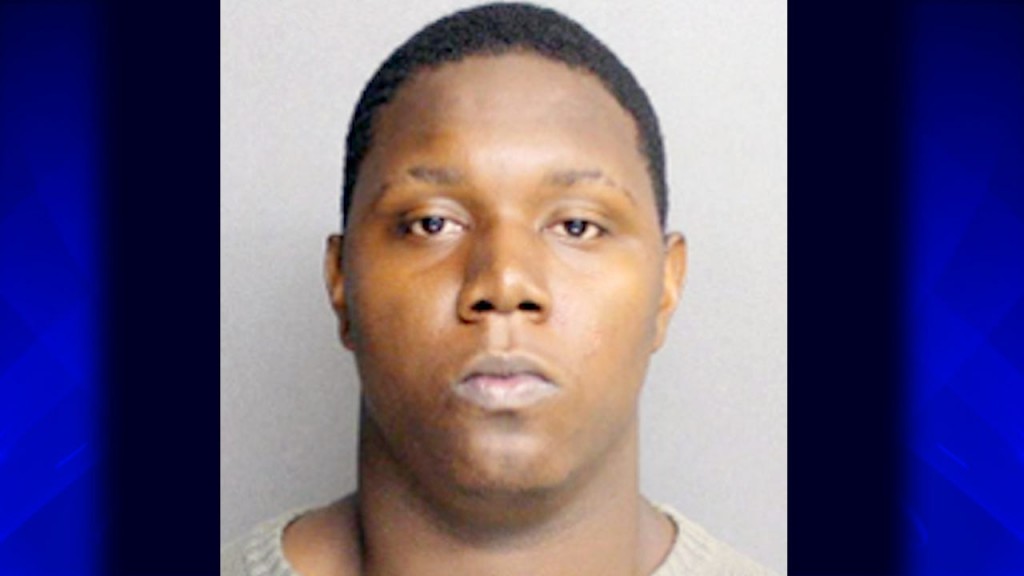 He was one of Rhode Island's most wanted, accused in a string of six violent robberies spanning from Johnston to Woonsocket and Boston. Although he's in custody, his alleged victims still don't feel safe.
The owner of Perfect Pizza in Woonsocket still can't get the images out his head. He says 20-year-old David Johnson walked into his pizza shop Saturday night, looking for more than just dinner. He wanted cash and tried anything to get it. "He just came running around the corner and just started slugging me with a metal pipe brutally attacking me like I was an animal, " explained the pizza shop's owner.
Police say Johnson is responsible for five more robberies in Winsock, Johnston and Boston. But his crime spree came to an end Thursday night after a woman recognized his picture from media reports. Police arrested him at the Pine Street Inn, a homeless shelter in Boston. "I'm glad they got him but I'm still on edge, " said the pizza shop owner.
Still on edge, but thankful he and the suspects other victim's found the courage to fight back before it was too late. "I'm glad they got him so he couldn't kill somebody the way he attacked me I really thought he was going to kill other people, " added the shop's owner.
Johnson will stay in Boston until next week. That's when a judge will decide when he'll head to Rhode Island to face charges.