RI Scoutmasters named in list of volunteers accused of sexual abuse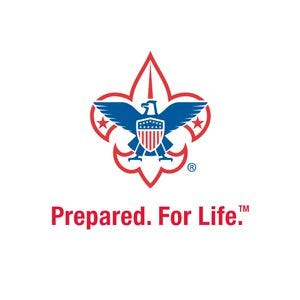 Documents reveal accusations against four local scoutmasters.
In 1962, Woonsocket scoutmaster Ronald Crepeau was kicked out of the scouting program, accused of sexually assaulting young boys.
In 1968, Pawtucket scoutmaster Andrew Beargeon was accused of sexually assaulting two brothers, and resigned.
The following year, Bruce Hamblin, a Woonsocket scoutmaster, was found to have sexually assaulted at least four scouts and was asked to never attempt to register in scouts again. According to documents, he tried to register twenty years later under a different name.
In 1971, Providence assistant scoutmaster William Lazzareschi was caught having sexual relations with a 12-year-old scout at Camp Yawgoog. In a letter to the Narragansett Council, it was revealed the victim's parents were not notified.
In a statement Wednesday, the council said they have implemented a strong barrier to abuse known as "Youth Protection", which includes, amongst other protections, a criminal background check and other screenings. They also don't allow scouts to be alone with an adult leader during Scouting activities. Their statement reads:
We care deeply about all victims of child abuse and sincerely apologize to anyone who was harmed during their time in Scouting. We believe victims, we support them, and we have paid for unlimited counseling by a provider of their choice. Nothing is more important than the safety and protection of children in Scouting and we are outraged that there have been times when individuals took advantage of our programs to abuse innocent children.
Throughout our history, we have enacted strong youth protection policies to prevent future abuse, including mandatory youth protection trainings and a formal leader-selection process that includes criminal background checks. Since the 1920s, we have maintained a Volunteer Screening Database to prevent individuals accused of abuse or inappropriate conduct from joining or re-entering our programs, a practice recommended in 2007 by the Centers for Disease Control for all youth-serving organizations.
At no time have we ever knowingly allowed a perpetrator to work with youth, and we mandate that all leaders, volunteers and staff members nationwide immediately report any abuse allegation to law enforcement.

(C)WLNE-TV 2019