RI second amendment supporters host rally in opposition of proposed gun control legislation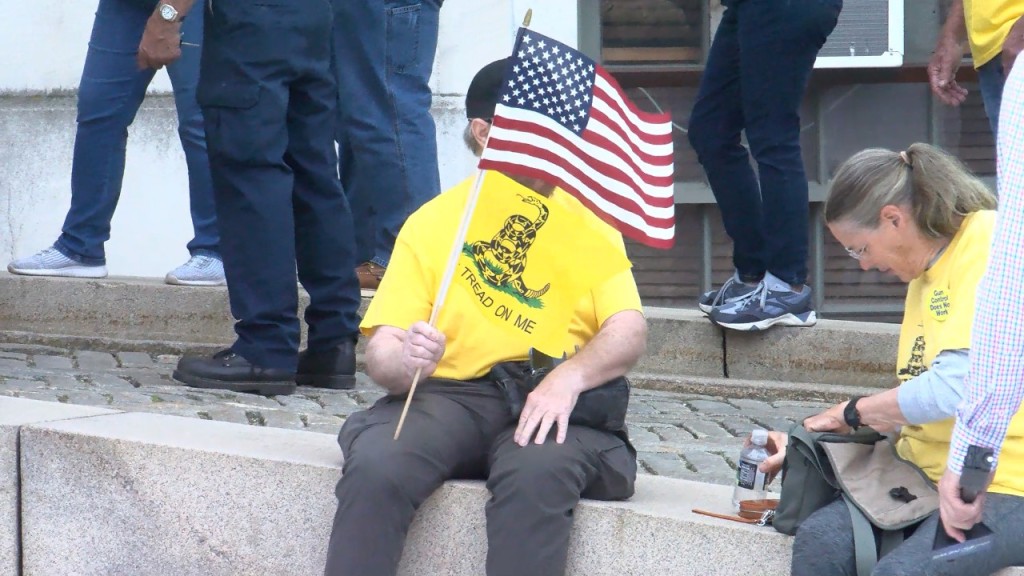 PROVIDENCE, R.I. (WLNE) – Second amendment supporters gathered at the Rhode Island State House Thursday to voice their opposition to several gun control bills under consideration.
The rally comes just days after gun control advocates and state leaders hosted a rally calling for the measures to be passed.
"They are trying to use a tragedy to take our rights," said Andrew Roberts.
Those joining Roberts at the state house are voicing their opposition to such bills that would ban assault weapons, restrict magazine capacity, mandatory storage of firearms and several others.
Roberts and other second amendment supports do agree something needs to be done in the wake of the Texas shooting like more increased security measures at schools and armed security or school resource officers.
The legislation has not yet been scheduled for a vote in committee, but earlier this week Senate President Dominick Ruggerio and House Speaker Joe Shekarchi released a statement which read:
"We are committed to passing meaningful gun reform legislation this session. We have been working on this issue with the sponsors and committee chairs for several months."
Gov. Dan McKee has said he would sign the package of bills if they come to his desk.