RI sees 9 percent drop in homelessness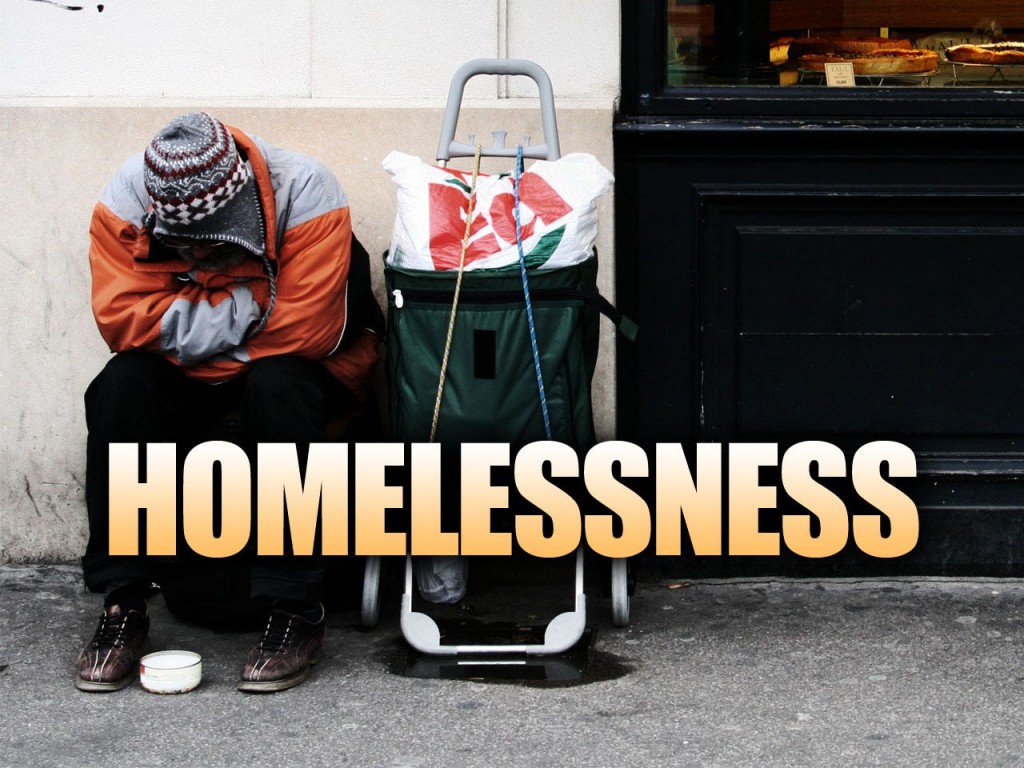 By The Associated Press
PROVIDENCE, R.I. (AP) _ Homeless advocates say a slowly recovering economy and state programs are responsible for a 9 percent drop in the number of homeless people in Rhode Island.
The Rhode Island Coalition for the Homeless will detail the newest statistics Wednesday during a Statehouse event. The numbers come from a survey last year which found that from 2012 to 2013 the number of homeless people in the state declined by more than 400, from 4,868 to 4,447.
The survey also found a decline in the number of homeless children, families and veterans.
Providence College professor Eric Hirsch, who released the statistics, says the economy and housing programs are behind the positive trend.
Advocates say the numbers show the need to continue supporting initiatives such as rental vouchers to help reduce homelessness.
(C) The Associated Press