R.I. Senate approves bill to ban 3-D printed guns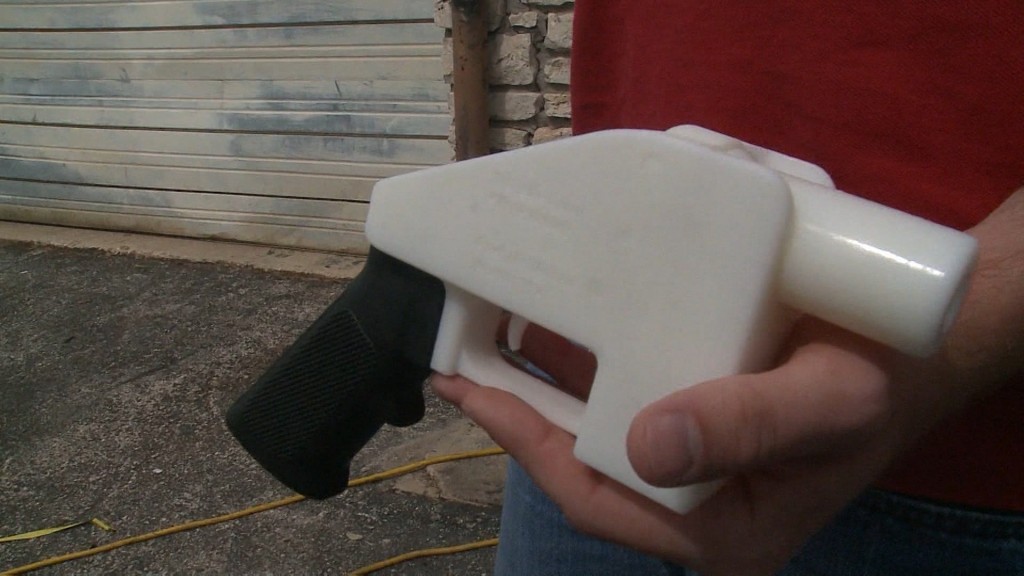 Email: news@abc6.com
Twitter: @ABC6
PROVIDENCE (WLNE)- A bill banning 3-D printed and other untraceable "ghost guns" was approved by the Rhode Island Senate Wednesday evening.
The bill, sponsored by Sen. Cynthia Coyne, makes it unlawful sell, purchase, or possess "any firearm that is made from plastic, fiberglass, or through a 3-D printing process."
Additionally, any firearm that would fail to be detected by a metal detector or not register as a gun under screening equipment used at airports and public buildings would also be banned.
Violators could receive up to 10 years in prison or $10,000 in fines.
"Ghost guns, 3-D printed guns and undetectable plastic guns are designed especially for criminal activity," said Coyne. "Our state laws should be very clear that possessing, creating or selling them is a criminal act, and we should be doing everything we can to keep these dangerous weapons from proliferating here."
The bill is now headed to the House of Representatives, where a similar bill is scheduled for consideration tonight, according to a statement from the General Assembly.
©WLNE-TV/ABC 6 2020