RI Senate commission to study statewide teacher contract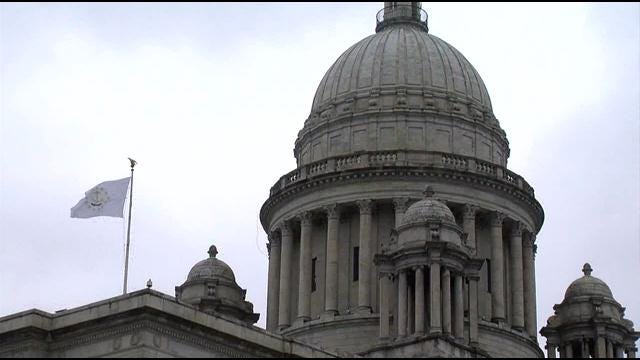 By The Associated Press
news@abc6.com
PROVIDENCE, R.I. (AP) _ A Senate commission is meeting this week to look at whether Rhode Island should have a statewide teacher contract.
The group's first meeting is scheduled for Tuesday.
Under a bill passed this year, the commission is asked to look at the costs and benefits of using a statewide contract. Currently, different districts negotiate separately.
The commission is being asked to look at policies and data on salaries, benefits and work conditions in the state and elsewhere. It is also expected to look at whether any laws would have to be changed.
The commission is made up of state senators, representatives for teachers, districts, school committees, and other education officials.
(C) The Associated Press 2015