RI Senate: Cops can warn smokers in cars with kids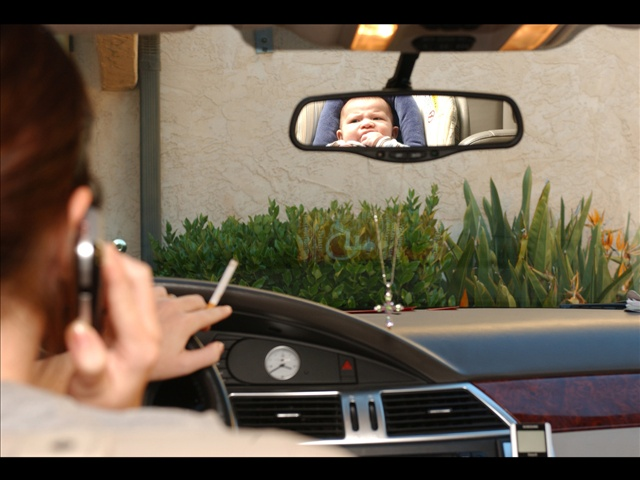 By News Staff
Twitter: https://twitter.com/ABC6
Facebook: https://www.facebook.com/ABC6News?ref=hl
Information provided by the Associated Press
PROVIDENCE, R.I. (AP) The Rhode Island Senate has voted to let police issue warnings to drivers who are seen smoking in a vehicle containing a young child.
The proposal, which the Senate endorsed unanimously Thursday, would only apply when a police officer has already pulled over the vehicle for another reason.
It would allow an officer to issue a verbal warning about secondhand smoke to a driver or adult passenger who is smoking in a vehicle containing any child subject to child safety restraint rules generally children 7 years old and younger.
The bill's sponsor, Democratic Sen. Susan Sosnowski, says the idea is to educate parents about the danger secondhand smoke poses to children.
The bill now moves to the House for consideration. No vote has been scheduled.
©WLNE-TV / Associated Press