RI Senate passes bill making clear schools must report abuse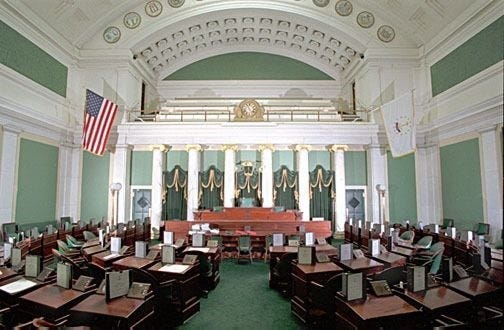 By News Staff
news@abc6.com
The Associated Press
The Rhode Island Senate has passed a bill to make clear that schools are required to report allegations of abuse to child welfare authorities.
The bill passed Tuesday was prompted by the failure of a boarding school in Middletown to report multiple instances of alleged abuse to authorities over decades. St. George's School in December apologized.
After the revelations, the Department of Children, Youth and Families pointed out that the law that requires abuse reporting does not explicitly name schools, although the attorney general said they were still required to report such allegations.
Peg Langhammer, of sexual assault and trauma center Day One, says advocates will now work to get the legislation passed in the House before the session ends in the next few weeks.
(C) WLNE-TV 2016