Rhode Island Senate passes bill to generate all of state's electricity with renewable source by 2033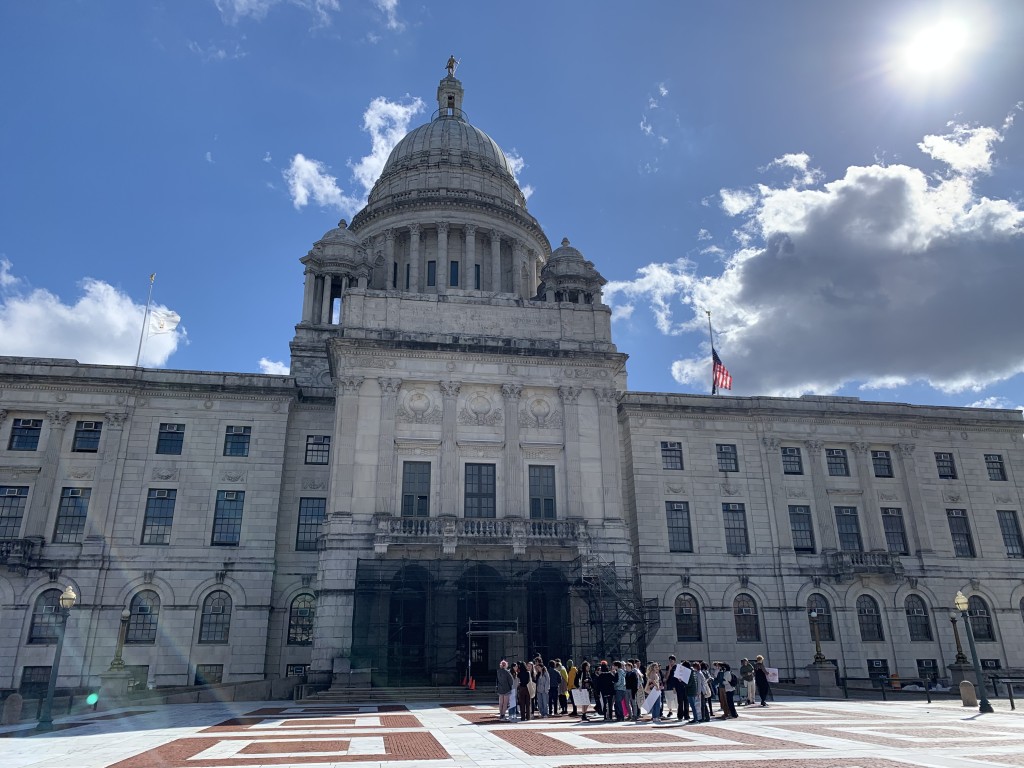 PROVIDENCE, R.I. (WLNE) — The Rhode Island Senate passed a measure that would require all of the state's electricity to be generated from renewable sources by 2033.
The bill, sponsored by Senate President Dominick Ruggerio, would accelerate the percentage increase each year that Rhode Island uses to generate electricity from renewable resources, with the goal to be using 100% renewable energy sources by 2033.
In a news release, Ruggerio calls this the most ambitious timeline of any state in the nation.
"Here in the Ocean State, we know that action to address the climate crisis cannot wait. Rhode Islanders are already feeling the effects of climate change, and the risks facing our communities will grow increasingly dire in the years ahead," Ruggerio said.
The legislation follows last year's passage of the Act on Climate.
The measure now goes to the House.