Senate sends $13.6B state budget to governor's desk, McKee plans to sign Monday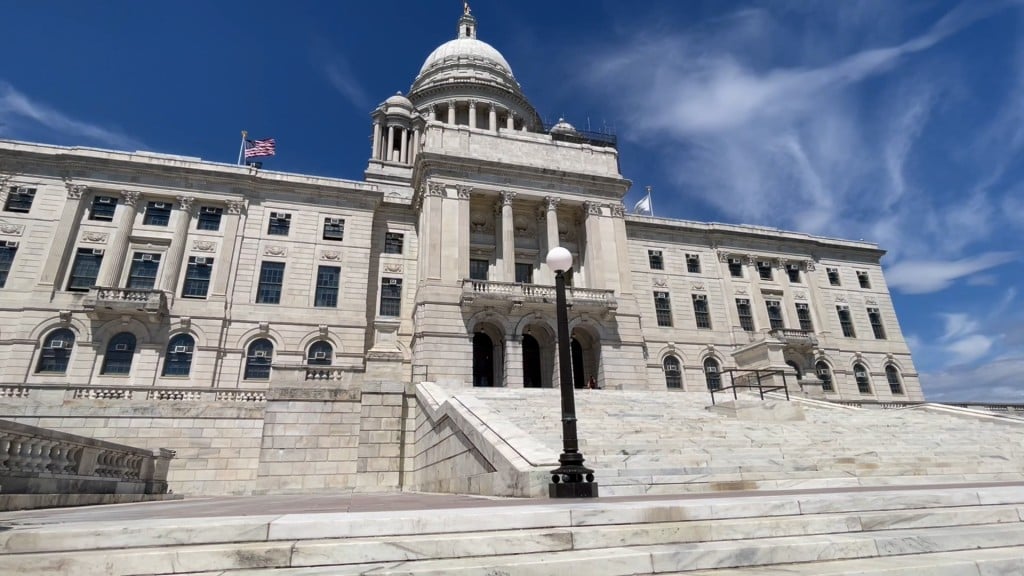 PROVIDENCE, R.I. (WLNE) — The Rhode Island Senate approved the state's $13.6 billion budget on a 33-5 vote Thursday night.
This comes a week after the House passed the spending plan by a 61-9 vote.
"We are setting the stage for a robust blue economy in our state, changing the trajectory for health care through reimbursement rates that will better sustain our workforce and rebalancing the health care system, and investing in our school infrastructure, higher education facilities and our information technology capital," said said Senate Finance Committee Chairman Ryan Pearson (D-Dist. 19).
The budget will include tax relief efforts highlighted by the complete phase out of the state's car tax.
Other tax relief included is a child tax credit, increasing the circuit breaker tax credit for seniors and disabled residents, waving the $8 fee for replacing license plates and eliminating income tax on military pensions.
"The immediate benefits of this budget include targeted economic relief like the child tax credit, the early elimination of the automobile excise tax, property tax relief for seniors and the disabled, income tax breaks for veterans and retirees," said Pearson
Republicans once again tried to add a gas tax suspension, which came a day after President Joe Biden called for a gas tax holiday at the federal and state level.
"This is critical for providing relief for pain at the pump. Everyone benefits from this tax relief," said Sen. Jessica de la Cruz (R-Dist. 23), who sponsored a bill earlier in the session to suspend the state's gas tax.
Senate leadership said they did consider eliminating the gas tax as far back as December, but ultimately said they couldn't ensure the relief would be passed on to taxpayers.
"When you reduce this tax there is no guarantee that the tactual reduction in the tax is making it to the consumer at the pump," countered Pearson.
The amendment ultimately failed on a 32-5 margin.
With lawmakers working with a nearly $900 million surplus, they were able to add funding to several state programs and areas including:
$30 million towards mental and behavioral health needs
$1 million to study the feasibility to erect suicide barriers along the Newport-Jamestown bridge
Pilot programs for free RIPTA services and SNAP recipients
$45 million over three years to provide an in-state facility for girls in group homes
Funding to add 5,000 additional Pre-K seats over five years
Funding to expand broadband infrastructure
$250 million towards affordable housing
The budget will now go to Gov. Dan McKee for his signature. House and Senate leadership said in a release McKee plans to sign the bill Monday.
The next fiscal year begins July 1.