RI Senate to Look at Rules on Early Prison Release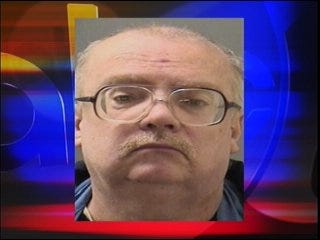 PROVIDENCE, R.I. (AP) – Rhode Island Senators are set to vote on new policies for early prisoner release after learning that a man who killed a 5-year-old boy and kept his shellacked bones could be released early.
The Senate plans to consider Wednesday whether to prohibit rapists, murderers and certain other criminals from earning credits toward early release. Other criminals could earn early release but
would be supervised in the community.
Michael Woodmansee was convicted of second-degree murder in 1983 after admitting he killed Jason Foreman in South Kingstown in 1975.
He was sentenced to 40 years and is eligible for release this summer after earning good-time credits. The bill wouldn't affect his sentence, but lawmakers say the case shows a need to change
early release policy.
If senators endorse the bill it will head to the House for consideration.
(Copyright 2011 by The Associated Press. All Rights Reserved.)