RI Senate to Vote on Delaying Killer's Release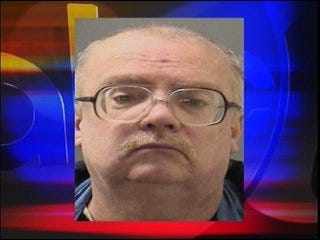 PROVIDENCE, R.I. (AP) – Rhode Island lawmakers will soon take up legislation that could delay the release of a man convicted of killing a 5-year-old to give officials more time to review his case.
The state Senate plans to vote on the proposal Tuesday.
Michael Woodmansee killed Jason Foreman in South Kingstown in 1975 and hid the boy's shellacked bones in his home for years. He was convicted in 1983 and sentenced to 40 years in prison. But he's
eligible for release in August after he earned good behavior credits.
The proposed bill would immediately stop prisoners serving sentences longer than 20 years from receiving new credits, effectively delaying Woodmansee's release by 40 days. The bill would expire in October.
The state is evaluating Woodmansee's mental health to determine whether he should be involuntarily committed for treatment.
(Copyright 2011 by The Associated Press. All Rights Reserved.)