RI sisters develop toy to help young girls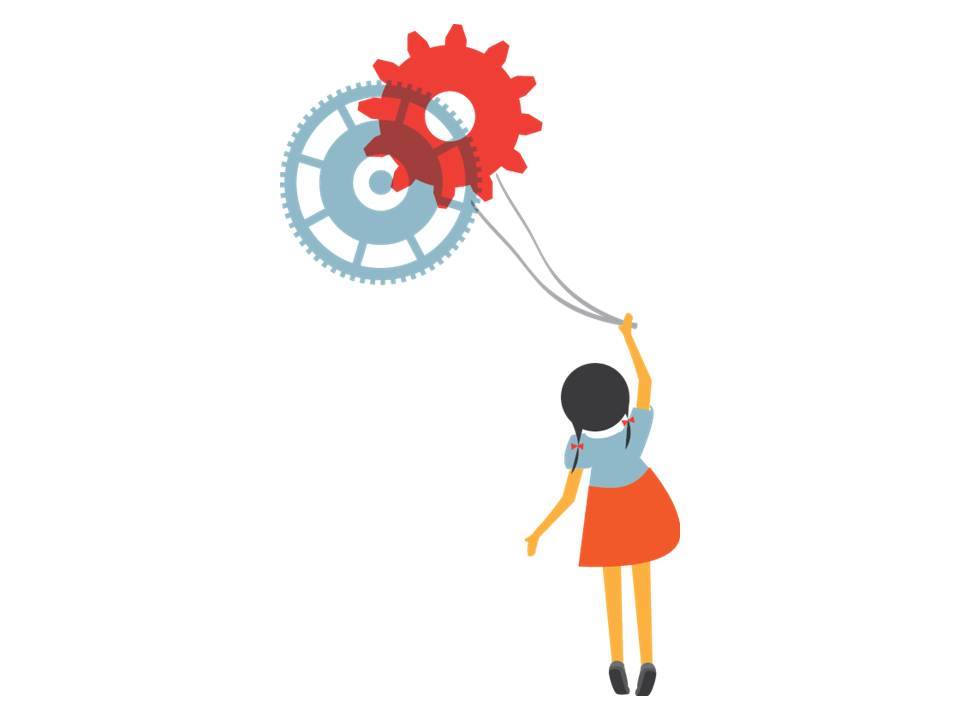 By Nicole Brazier
@NicoleBrazierTV
nbrazier@abc6.com
Two Rhode Island sisters are trying to raise money to develop a toy for young girls.
The goal is for it to promote leadership and decision-making skills.
The sisters say they created their own company called "Raina to the Rescue" last year, after realizing only 4% of Fortune 500 companies are led by women.
After doing some research, the sisters realized most toys for girls focus on things like beauty and nurturing.
Marisa Banigan says, "What we ended up developing was a toy series called 'Raina to the Rescue'. Raina is the main character and she is a role model for young girls who exhibits common leadership characteristics. She's a problem solver. She likes to collaborate."
The sisters put together an interactive storybook where young girls work to solve using attachment toys. It's meant for girls ages 6-10.
To help get this toy out to the masses, you can donate at https://www.indiegogo.com/projects/raina-to-the-rescue-inspiring-girls-to-lead
© WLNE-TV 2014