Rhode Island state beaches to open this weekend, DEM encourages buying parking passes ahead of time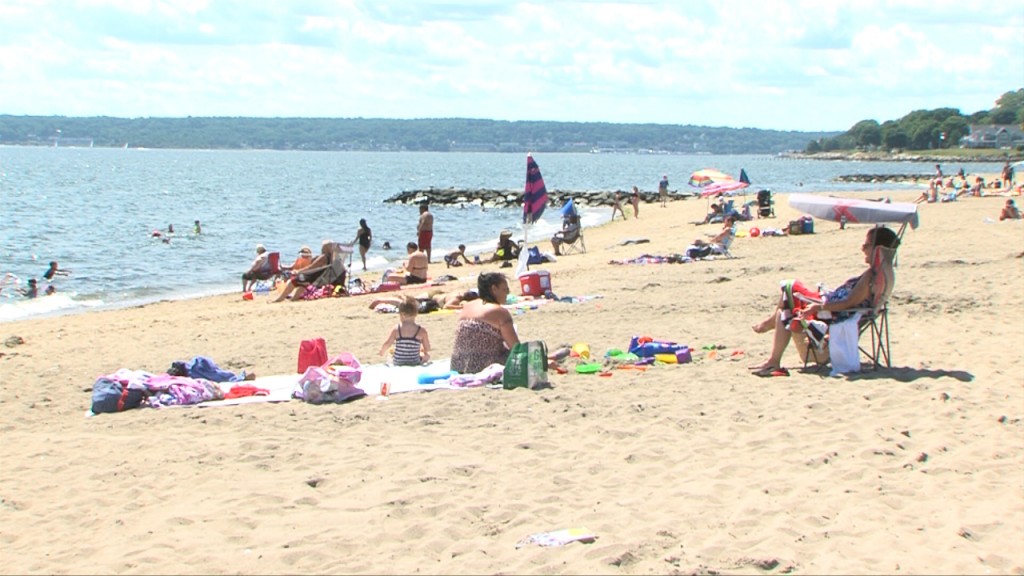 PROVIDENCE, R.I. (WLNE) — The unofficial start to summer is here, meaning state beaches in Rhode Island are open for business.
The Rhode Island Department of Environmental Management said all beaches, except Scarborough South, will be open daily starting Saturday.
Scarborough South will open June 19.
Ahead of the expected rush, the Department of Environmental Management is encouraging beachgoers to buy their parking passes online ahead of time.
"The opening of our beaches is always a favorite time of year. We encourage beachgoers — Rhode Islanders and out-of-state visitors alike — to help ease traffic flow and prevent tie-ups at beach entrances by buying their parking passes well in advance before going to the beach," said Terry Gray, director of DEM.
The Department of Environmental Management offers resident, non-resident, senior season beach passes and daily flex passes online.
The department is asking beachgoers to get their passes 24 hours in advance, as it takes up to a day to confirm one's residency to provide the correct fee.
Those fees range from $6 t0 $15 for daily passes for residents and $12 to $30 for non-residents. Season passes for Rhode Island residents is $30, plus tax.
To purchase passes online and for for information, click here.