RI State Council of the Arts offers $50,000 for portrait of Ex-Gov. Gina Raimondo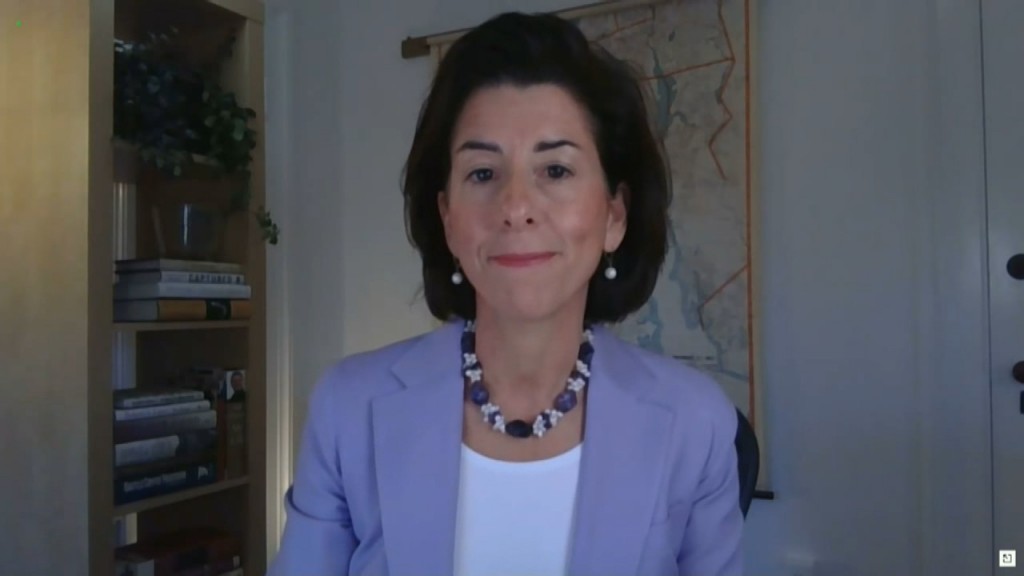 PROVIDENCE, R.I. (WLNE)- The Rhode Island State Council of the Arts is offering $50,000 for the official portrait of former Rhode Island Gov. Gina Raimondo.
The artist will also receive compensation for any travel and or shipping for the final piece.
Each of the state's governors are to have an official portrait painted, according to Rhode Island State Law Chapter 37-8-9.
RISCA is asking artists to apply here. Applicants are asked to submit 6-10 digital images of previous work as well as a resume.
The deadline for application is June 30.
Raimondo will choose from 10 finalists to decide which will paint her portrait.
© WLNE-TV 2021