RI State Police Colonel issues statement in light of violence at the Capitol last week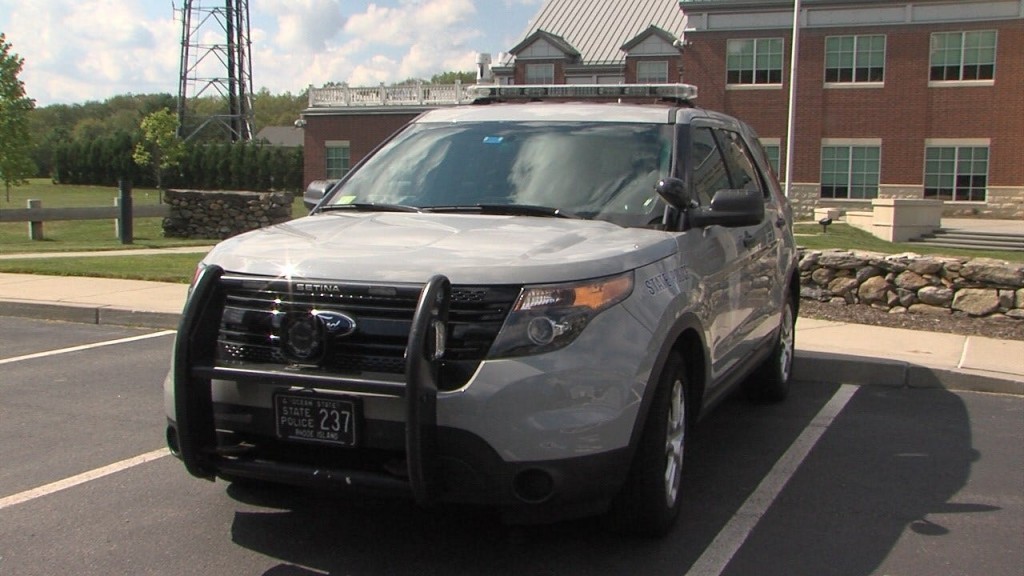 SCITUATE, R.I. (WLNE) – Just over a week ago, the United States Capitol was attacked as members of Congress were confirming the Electoral College vote that Joe Biden would be next President.
In light of those events, many people throughout the country have been left in a state of unease.
Rhode Island's State Police Colonel, James Manni issued the following statement Thursday to residents:
"Recent events, including last week's attack on the U.S. Capitol, have raised concerns about security across our country," said Colonel James M. Manni, Superintendent of the Rhode Island State Police and Director of the Department of Public Safety. "I want to reassure Rhode Islanders that there are no credible threats to our state at this time. As always, we are in close communication with local, state and federal law enforcement agencies and are monitoring other sources of intelligence through our Fusion Center. The Rhode Island State Police is prepared to address any risks to public safety and meet any security challenges that could develop."
The Rhode Island State Police say they will be on alert for the possibility of any protests inciting violence, attacks or threats planned in the state over the coming days.