RI State police make 13 DUI arrests this week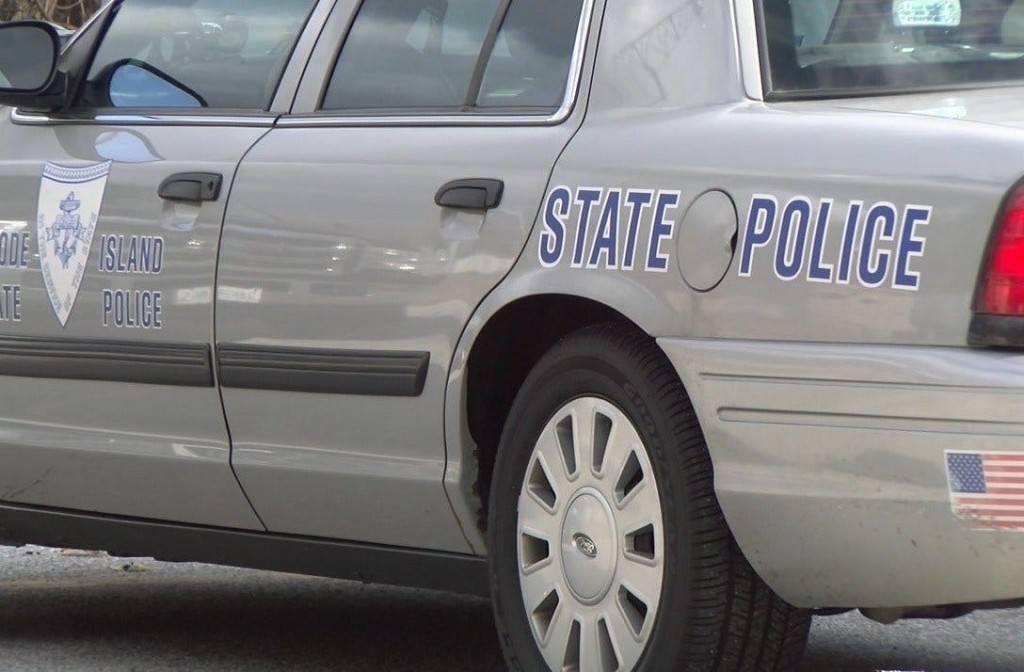 By News Staff
news@abc6.com
The Rhode Island State Police announced Friday that they arrested 13 individuals for driving while intoxicated, from Friday, March 11th through Friday, March 18th.
Colonel Steven G. O'Donnell says, "We have experienced a rash of fatal and serious motor vehicle crashes in the past month and many of these were caused by impaired operation. We will continue to place our resources on our roadways to remove impaired operators before the hurt or kill themselves or other innocent victims."
Members of the Rhode Island State Police continue to make the utmost efforts to keep drunk drivers off the roads, and they remind the public that they can immediately report hazardous drivers or roadway conditions to the police by dialing 911.
© WLNE-TV / ABC6 2015